Troon Tourist Guide
Troon Tourist Guide
Troon Port Information
Troon's identity and history are steeped in ship building and golf. Positioned in Strathclyde, on Scotland's west coast, the town provides an ideal base from where tourists explore the Isle of Aran and the outlying Hebrides.
Troon is famed for its high quality golf courses and is a great location for golfing enthusiasts. The town has eight golf courses on offer including the Kilmarnock Club and the Royal Troon Golf Club, which includes two courses. Whether you are a beginner or an advanced golfer, the town provides golf options for all levels.
The town also has other tourist attractions, an impressive marina harbouring numerous boats and yachts throughout the year and from here you can rent boats for day trips. Tourists often hire a boat and navigate to North Sands and South Sands; the two gorgeous, wide beaches are backed by a laid-back seaside resort that includes promenades.
Ferry Terminal
Arran House, 100 Port Ranald Drive, Troon, Ayrshire, KA10 6HH, Scotland.
GPS: 55.5413, -4.6599
Driving Abroad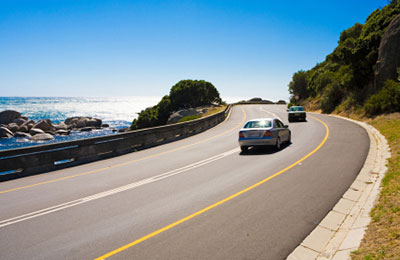 Taking Pets Abroad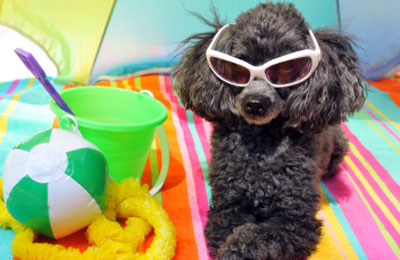 Travel Advise