Stranraer Tourist Guide
Stranraer Tourist Guide
Stranraer Tourist Information
Stranraer is an idyllic town with a picturesque harbour. It is positioned at Loch Ryan's head and has traditional houses with brightly coloured façades popular with tourists. Stranraer is the largest settlement in the south western part of Scotland, and is well-known for its principal ferry port that connects Scotland and Northern Ireland.
Stranraer is located in the region known as the Rhins of Galloway, a popular tourist attraction, its shape resembles a hammer. Stranraer is located on the neck of the northern part that precludes the Rhins from being an island. The region has several towns of historical interest and draws tourists to its traditional rugged Scottish landscape.
On the Rhins' west coast, tourists will find Portpatrick. This pleasant town is the area's gem, with its wonderful harbour, traditional Scottish pubs, restaurants and hotels. The town of Drummore is situated north of the Mull of Galloway. This tiny port has an astonishing lighthouse and is the country's most southern point. Located east from Stranraer is Glenluce. This vibrant market town houses the remains of Glenluce Abbey, one of the area's top tourist sights.
The Castle of St John is the one of the main tourist attractions in Stranraer. It was built in 1511 and can be found in the town's centre. Originally, the castle was constructed behind the wide beach, at the head of loch Ryan. A settlement began to develop around the building years later.
Stranraer provides excellent access to the Rhins of Galloway. From Stranrear, roads follow routes to Leswalt in the north and south past Drummore to Scotland's most southern point, the Mull of Galloway. The road west runs to Portpatrick with its picturesque harbour which is linked by the Southern Uplands Way. Tourists on walking holiday enjoy this extensive walking path which commences in Portpatrick and stretches south of Stranraer, leading to the North Sea.
Hotels in Stranraer
Two of the most popular hotels are three-star rated Fernlea Guest House and the Lakeview Guest House positioned on the seafront, only a five- minute walk from downtown Stranraer and the Stena Line terminal.
Stena Line Terminal
Burns House, Wigtownshire, DG9 7RA, Scotland.
GPS: 54.9034, -5.0241
Driving Abroad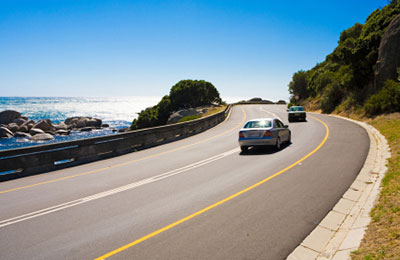 Taking Pets Abroad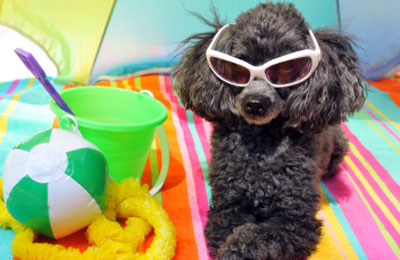 Travel Advise