Getting to St Malo Ferry Port
How to Get to St Malo Ferry Port
St Malo Ferry Port Directions
St Malo is a popular destination for travellers explring the Brittany region of France and beyond. Below you will find all the information you need when taking a ferry to or from St Malo France. To make a ferry booking with ferryonline use our booking form above, compare prices and save.
Brittany Ferries and Condor Ferries operate from Port de St Malo ferry terminal.
St Malo Ferry Port by Car
Getting to St Malo port is easy as it is connected to the toll free road links of the N137 and the main French motorway system.
N137: This is a toll free dual carriageway. Follow this road towards St Malo then follow signs for St Malo Ferry terminal.
St Malo Ferry Port By Rail
The nearest train station is in the centre of St Malo in the Square Jean Coquelin. It provides rail connections to the cities of Rennes and Dinan. From the Montparnasse railway station in Paris, you can take the high-speed TGV train to Rennes. The trip lasts approximately 2 hours and there are 10 trains departing each day. The connecting train ride from Rennes to St Malo takes about 1 hour. From the station you will need to take a taxi or bus to the port.
St Malo Ferry Port By Coach or Bus
The coach station is in the centre of St Malo from where you can walk to the ferry terminal in approx 10 minutes. A bus service stops next to the swimming pool, just 3 minutes walk from the terminal.
Parking at St Malo Ferry Port
There is long and short term parking available near the terminal, however charges apply.
Brittany Ferries/Condor Ferries Terminal
Gare Maritime du Naye, 35400 St Malo, France.
GPS: 48.6426, -2.0256
Driving Abroad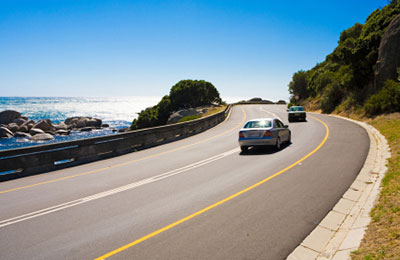 Taking Pets Abroad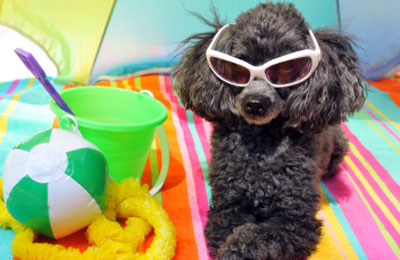 Travel Advise