Poole Tourist Guide
Poole Tourist Guide
Poole Tourist Information
Poole, on the south coast of England, enjoys a wonderful location. It is home to some of the most expensive homes in Europe. Tourist trips to Poole are very popular during the summer months and with five lovely beaches, the longest of which, Sandbanks is 3 miles long, the longest in the UK, it's not hard to see why.
Poole's other star tourist attraction is its harbour; it is one of the world's largest natural harbours and home to a large marina. Bennetts Water Gardens has a large collection of plants and a nature trail on its eight acre site. The Isle of Purbeck is home to Corfe Castle its lovely gardens and 17th century Model Village.
Poole borders on three National Nature Reserves in an area of outstanding natural beauty. A short trip from Sandbanks and tourists will arrive at Brownsea Island, owned by the Natural Trust. No holiday to Poole would be the same without a trip to Brownsea Island It is a fascinating nature reserve positioned on a tiny island, home to the Boy Scout movement. On the other side of harbour you'll find the Purbeck peninsula, which has some historic castles to visit and more delightful beaches.
More interesting attractions include visiting The Lighthouse, it is the town's Centre for the Arts. There are performances of theatre, films, shows and exhibitions. The reserve has walking trails and secluded beaches and a restaurant.
Poole Hotels
As a popular and well-visited summer holiday destination, Poole has plenty of accommodation on offer from high-class to budget-friendly guest houses. Luxurious four-star hotels can all be found in the city or in its surroundings. The Mansion House and the Antelope Inn are two local hotels. It also has some larger chain hotels on offer including The Holiday Inn Express.
Brittany Ferries Terminal
New Harbour Road, Hamworthy, Poole, Dorset, BH15 4AJ.
Condor Ferries Terminal
The Passenger Terminal, New Harbour Road South, Hamworthy, Poole, Dorset, BH15 4AJ.
GPS: 50.709, -1.993
Driving Abroad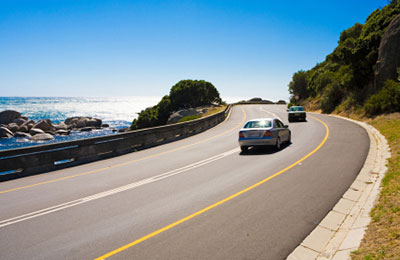 Taking Pets Abroad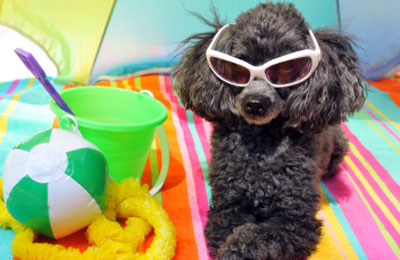 Travel Advise