Ostend Tourist Guide
Ostend Tourist Guide
Ostend Tourist Information
Ostend offers tourists fine sandy beaches, a renowned racetrack, a prestigious casino, outstanding shops, and some of the country's top seafood restaurants. It's also an ideal base from which to travel to other destinations across Flanders and visit some Second World War key battle sites but also from which to explore Belgium's short coastline. There are several fascinating tourist attractions worthwhile to visit which are all easily accessible by road.
One of the top tourist attractions in the city is the Albert I promenade. The promenade is lined with seaside villas and hotels. The promenade stretches for over 5kms along the beachfront of Ostend. Five fine beaches can be found in the town, as well as selection of good shops and restaurants serving fresh seafood.
Ostend also has a number of fascinating museums. Art from several of Belgium's well known artists can be seen in the Museum of Fine Arts. Artifacts dating back to the Roman and Neolithic periods are being displayed in the Museum of Local History. There is also a huge collection of 19th century posters and photographs and a maritime section.
Hotels in Oslo
A popular seaside town like Ostend isn't short of accommodation facilities. Travellers will find accommodation establishments that are suitable for all types of visitors. Tourists can choose from the most luxurious hotels to cosy budget priced bed-and-breakfasts and guesthouses.
Hotels include the Hotel Pacific, which is positioned at just a two-minute walk from the beach; the Hotel Louisa, an atmospheric family establishment in art-deco style and the Royal Astor Hotel, located close to the beach and next to the prestigious and busy Casino of Ostend.
Ferry Terminal
Port of Oostende, Slijkensesteenweg, 2 8400 Oostende, 2 8400 , Belgium.
GPS: 51.2154, 2.9287
Driving Abroad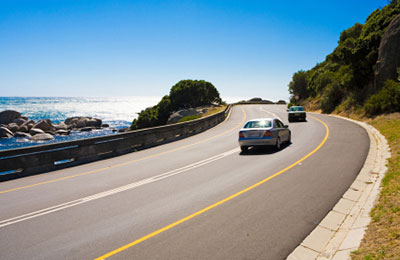 Taking Pets Abroad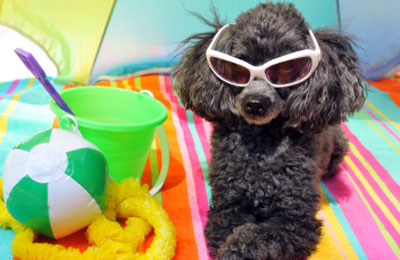 Travel Advise