Nice Tourist Guide
Nice Tourist Guide
Nice Tourist Information
Nice is a popular city by day and lively by night, positioned on the French southern coast in the French Riviera area, about 20 miles west of the border with Italy. It is a popular tourist destination and can be an ideal base for exploring the French Riviera and the Provence region entirely.
In Nice tourists will find several excellent museums to visit. Monet, Matisse, Renoir, Miro, Picasso and Kadinsky are some of the world renowned artists whose paintings are displayed in a number of galleries. Scattered around the city there are 32 official historical monuments. For tourists who wish to get away from the hustle and bustle of the city centre, Nice has relaxing green areas and parks containing 150 lakes and wonderfully decorated water features.
Nice features numerous excellent architectural buildings, with the Russian Orthodox Cathedral being the most exotic structure. Other great examples of baroque architecture feature: Saint-François-de-Paule, the Cathédrale Sainte Réparate, Chapelle de la Miséricorde and Saint-Martin-Saint-Augustin. In addition, the Palais Lascaris is a wonderful structure of baroque Genoese architecture.
Being the capital of the French Riviera, Nice's nightlife is the most exciting in the area, with scores of restaurants, clubs and bars frequented by tourists. The Old Town provides international-style bars and pubs, some of which offer live music. La Civette is a good establishment for tourists who like to hang out with the locals, while Le Relais, situated on the Promenade des Anglais at Hotel Négresco, is one of the city's finest venues. The Butterfly is a trendy nightclub on the beach, while situated in a pedestrian zone Niel's Club is also trendy and popular. Nice also boasts a casino including cabaret performances.
Hotels in Nice
Hotels can be found in every part of the city. There is also a choice of suitable accommodation for tourists on a budget as there are plenty of cosy guesthouses and bed-and-breakfasts situated in the city. Hotels include The Hôtel Helvétique, positioned in Nice's centre, just a short distance away from the central railway station; the Dante Hotel is an outstanding option for those on a budget, while visitors who prefer luxury will find the superior first class Le Meridien Hotel very suitable.
Corsica Ferries Terminal
Port de Commerce, 06000 Nice, France.
GPS: 43.7102, 7.2620
Driving Abroad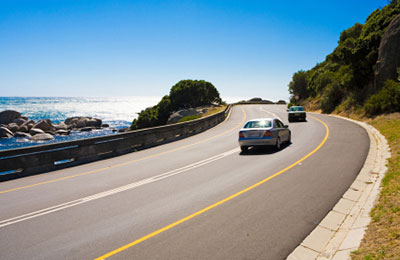 Taking Pets Abroad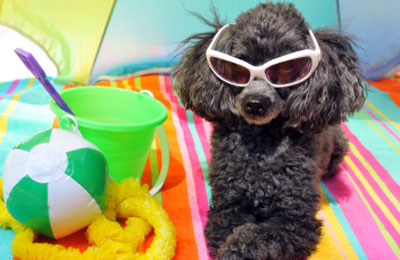 Travel Advise