Kristiansand Tourist Guide
Kristiansand Tourist Guide
Kristiansand Tourist Information
Due to its location on the south coast of Norway, Kristiansand enjoys some of Norway's most pleasant weather and is considered to be one of Norway's top tourism destinations by the people of Norway. Kristiansand has a breathtaking coast with incredibly deep fjords and small islands.
Sightseeing activities around these regions are very popular with tourists including serene waters and traditional Norwegian fishing villages. For pleasure boats, special berths are available in the harbour, with ships arriving from just about every destination. Besides the island and fjords sightseeing cruises there are plenty of other tourist attractions including The Otra River, winding its way through the town, well stocked with salmon making it a popular fishing spot.
The numerous fine beaches, where you can enjoy the country's highest sunshine, are ideal for bathing during the summer months and the biggest draw is the new beach which can be found in the town's centre. Another major tourist attraction is the Kristiansand Game Park a great day trip for the entire family. The park features a host of kids' activities based around the theme of Noah's Ark. There is also the Agder Natural Museum, Christansholm Fort, the Cathedral, and the highly-rated Zoo.
Hotels in Kristiansand
Kristiansand is a vital port and attracts tourists all year round, as a result, there is plenty of accommodation situated in and around the town, from budget bed-and-breakfast to luxurious four-star rated hotels.
Popular places to stay in Kristiansand include the Thon Hotel Wergeland Kristiansand, conveniently near the city centre; the four-star rated Clarion Hotel Ernst Kristiansand, situated in the centre of Kristiansandand the Rica Dyreparken Hotel, which provides excellent supporting business facilities, can be found in the popular Game Park.
Color Line Terminal
Fergeterminalen, 4600, Norway.
Fjordline Terminal
Vestre Strandgate 31, 4611 Kristiansand S, Norway.
GPS: 58.1599, 8.0182
Driving Abroad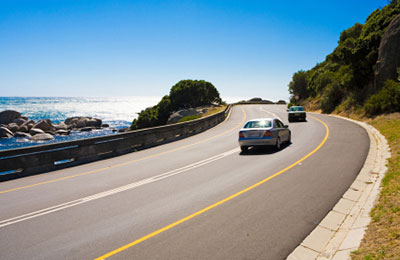 Taking Pets Abroad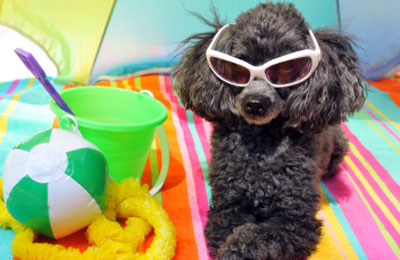 Travel Advise