Getting to Kristiansand Ferry Port
Getting to Kristiansand Ferry Port
Kristiansand Ferry Port Directions
There are three main ferry terminals in Kiel. Below you will find all the information you need to get to one of Kiel ferry ports by car., train or bus.
Kristiansand Ferry Port by Car
From E18: If travelling from the east, take E18 which is the main highway connecting Oslo. Then follow signs to Kristiansand and then the ferry port.
From E39: If travelling from the west or north, take E39 and then follow signs for Kristiansand. Once in Kristiansand, follow the signs for the port.
Kristiansand Bus Services
Kristiansand's centre is only a short walking distance away from the ferry terminal. Bus services follow routes to other destinations across Norway, departing from the town centre. The better hotels may also have courtesy shuttle transfer services available to and from the terminal. However, you should ask your hotel for information about these services before you book your room.
Kristiansand Ferry Port By Rail
Train services operate directly to Kristiansand port. Norway boasts an extensive National Railway network. There are about five daily trains departing to the Norwegian capital of Oslo, offering fast connections to and from the city.
Parking at Kristiansand Ferry Port
A car park facility is available at the ferry terminal and provides short-stay and long-stay car parking. Physically disabled drivers will find designated parking spaces. Long-duration car parking is also available.
Color Line Terminal
Fergeterminalen, 4600, Norway.
Fjordline Terminal
Vestre Strandgate 31, 4611 Kristiansand S, Norway.
GPS: 58.1599, 8.0182
Driving Abroad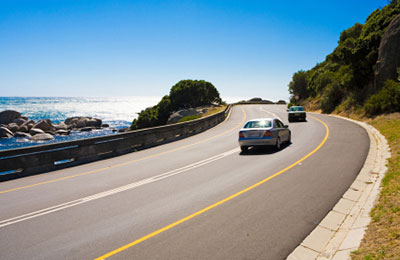 Taking Pets Abroad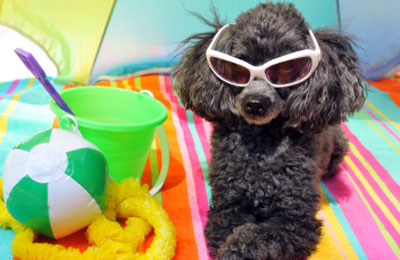 Travel Advise