Kapellskar
Kapellskar Ferry Port
At Ferryonline you can book Ferries to Kapellskar from Mariehamn and Paldiski.
Compare prices with Ferryonline for cheap ferries to Kapellskar. Check the latest sailings with our comprehensive ferry timetables and book Kapellskar ferry tickets online with immediate confirmation at the lowest prices.
Kapellskar Ferry Services
Viking Line sails in to Kapellskar, Mariehamn and Åland Island with the ferry M/S Rosella on a journey that takes approximately 3 hours sailing up to 3 times a day.
Kapellskar Ferry Port Information
Situated to the North East of Sweden's capital, the Port of Kapellskar is a vital gateway into the country and about 1.5 million people use the facility annually. Additionally, the port handles over two million tonnes of freight.
Kapellskar Ferry Terminal
Port amenities at the ferry terminal aren't extensive but include public telephones, a convenience shop and a cafe. The terminal does provide facilities for physically disabled passengers. They will find adapted toilets and wide aisles in every area of the building. Outside the terminal is a car park available providing free of charge parking spaces.
The port of Kapellskar has four quays, with Quay 2 providing ferry crossings to the Finnish island of Åland, and Quays 3 and 4 operating services to Turku on Finland's mainland. Viking Line runs these two services, with daily crossings to Mariehamn on Åland Island, and onward links to Turku. During the summer months a direct ferry route to Turku is available as well.
Kapellskar to Mariehamn

up to 2 crossings per day
2hrs 20mins
Mariehamn to Kapellskar

up to 2 crossings per day
2hrs 15mins
Kapellskar to Paldiski

up to 6 crossings per week
8hrs 30mins
Paldiski to Kapellskar

up to 6 crossings per week
10hrs 35mins
Viking Line Terminal
Kapellskär E18, Norrtälje, 760 15 GRÄDDÖ, Sweden.
DFDS Lisco Terminal
Kapellskärs hamn, SE- 76 015 Gräddö, Sweden.
GPS: 59.7189, 19.0658
Driving Abroad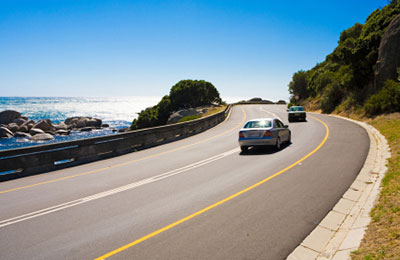 Taking Pets Abroad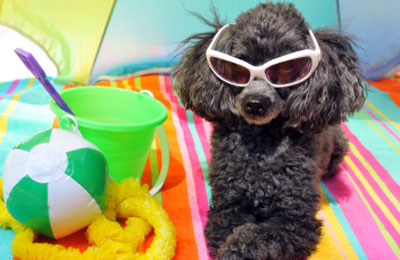 Travel Advise