Holyhead
Holyhead Ferry Port
At Ferryonline you can book Ferries to Holyhead from Dublin.
Both Stena Line and Irish Ferries operate ferry services from Holyhead to Dublin.
Stena Line sails from Holyhead to Dublin 4 times a day taking 3 hours 15 minutes. Irish Ferries also operates 4 daily crossings, 2 crossings are on their Swift Fast Ferry taking just under 2 hours and 2 sailings are on their conventional ferry taking 3 hours 15 minutes.
Compare prices with Ferryonline for cheap Holyhead ferry tickets to Ireland. Check the latest sailings with our comprehensive timetables and book a ferry to Holyhead online with immediate confirmation at our best prices.
Holyhead Ferry Port Information
Holyhead Port is located in Anglesey in North Wales. The port is positioned on Holy Island in North Wales, which is linked by the Four Mile Bridge to the Isle of Anglesey.
The port of Holyhead is conveniently situated close by the A55 and A5 road networks for onward travel to or from the North of England, the Midlands and North Wales.
Today it is one of the UK's busiest ferry ports. There are about 8,000 conventional and fast ferry movements a year and over 500 calls from bulk carriers, cruise liners, coasters and large fishing vessels.
Holyhead Ferry Terminal
The port provides limited amenities. However, the most essential ones are available and include ATMs, a currency exchange service, designated toilets for disabled passengers, baby-changing areas and a counter selling hot and cold drinks and various snacks.
Holyhead - Dublin

up to 4 crossings per day
3hrs 15mins
Dublin - Holyhead

up to 4 crossing per day
3hrs 21mins
Holyhead - Dublin

up to 7 crossings per day
1hr 49mins
Dublin - Holyhead

up to 7 crossings per day
2hrs
Stena Line Terminal
Terminal One, Holyhead, Anglesey, Gwynedd, LL65 1DQ.
Irish Ferries Terminal
Salt Island, Gwynedd, North Wales, LL65 1DR.
GPS: 53.308, -4.631
Driving Abroad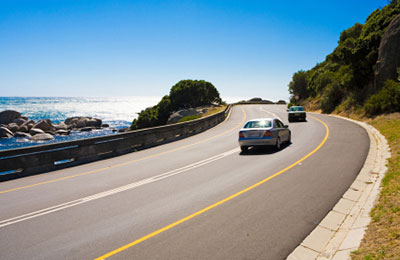 Taking Pets Abroad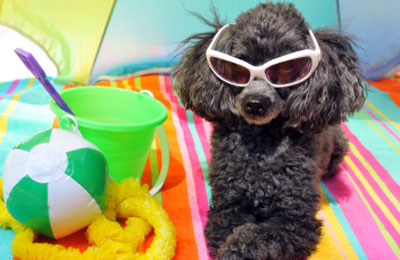 Travel Advise