Holyhead Tourist Guide
Holyhead Tourist Guide
Holyhead Tourist Information
Tourists will find Holyhead a vibrant shopping and tourist area with some interesting historical attractions as well as natural beauty. Holyhead is the most significant town on the island of Anglesey. The centre of Holyhead is built around St Cybi's church, which is constructed inside one of the only three-walled Roman forts to be found in Europe. The sea used to rise up to the fort, forming the fourth wall.
Holyhead is a vital ferry port from where a large number of tourists arrive. Holyhead's maritime museum is a must-see tourist attraction. Here, you can learn more about the hundred or so ships that have sunk in the surrounding waters.
Tourists choosing to stay a few days will find a selection activities including: boating, golfing, hiking, angling and sailing. The town has a few restaurants as well as a theatre, bars and a cinema.
Holyhead has several notable landmarks with the HMS Thetis Memorial among the most renowned. The memorial was constructed to commemorate the lives of those who perished in the HMS Thetis after a tragic accident. Other noteworthy attractions are Tyger's Memorial and St Gwenfaen's Well.
The RSPB Nature Reserve South Stack is a perfect area for nature and outdoor enthusiasts. It is a birdwatchers' paradise where the UK's richest birdlife thrives in a serene setting. For a decent centre of culture, head to the Ucheldre Arts Centre, where craft displays, art exhibitions and theatre workshops are all on offer.
Hotels in Holyhead
Holyhead is a very small town, made famous by the ferry port. It does have a number of low-key privately run three star hotels and several guest houses. More choice is available in nearby Llandudno and Colwyn Bay.
Stena Line Terminal
Terminal One, Holyhead, Anglesey, Gwynedd, LL65 1DQ.
Irish Ferries Terminal
Salt Island, Gwynedd, North Wales, LL65 1DR.
GPS: 53.308, -4.631
Driving Abroad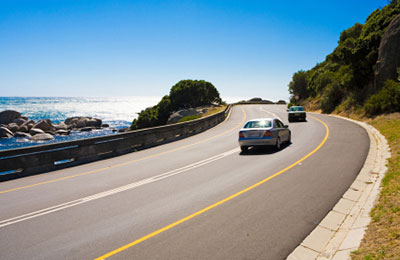 Taking Pets Abroad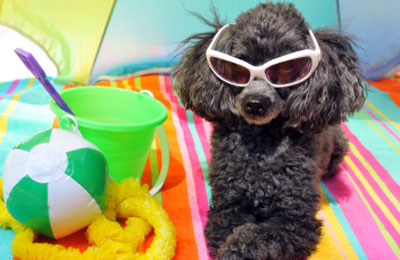 Travel Advise