Heysham Tourist Guide
Heysham Tourist Guide
Heysham Tourist Information
Heysham is a popular destination for tourists visiting the area, often on their way to travel by ferry to Douglas on the Isle of Man The university town of Lancaster has both an interesting past and modern urban developments; while the seaside town of Morecambe boasts beaches, cosy bed-and-breakfasts and a number of evening entertainment venues. Tourists can travel along to visit the recently built Heritage Centre and the historic chapel of St Patrick.
The Heysham public gardens are also a good tourist attraction worth seeing. Heysham is a great starting point for travel to neighbouring Morecambe, where tourists can discover all the pleasures of a traditional seaside town. Alternatively, Lancaster offers lots of culture. The Morecambe Megazone in the nearby town of Morecambe is a futuristic indoor amusement park where visitors get to 'battle' against each other in a laser gun shoot-out. Another worthwhile attraction in this town is the Superbowl, a modern facility perfect for lovers of ten-pin bowling. On sunny days, Morecambe beach is a pleasant place to unwind in the sea or napping on the sand.
Lancaster is also within a short drive of Heysham and offers lots of history and culture. The city features many fine examples of Georgian architecture. Meanwhile, culture connoisseurs can attend some of the greatest theatrical performances in the county at the Dukes Theatre and Lancaster Grand Theatre. The Nuffield Theatre serves up great dance, drama and comedy. Lancaster is also home to the panoramic Pennines, which are ideal for enthusiasts of rock-climbing, mountain-biking, hiking and rambling. Even if you are not geared up for outdoor adventure, the fresh air and beautiful scenery of the area makes a great backdrop for a picnic or a quiet afternoon reading under a tree.
Heysham - Morecambe hotels
Heysham is very local to the ferry terminal and the short drive or bus transfer to nearby Morcambe and Lacaster provide a suitable selection of traditional hotels and guest houses.
Isle of Man Steam Packet Terminal
Passenger Terminal, South Quay, Heysham, Lancashire, LA3 2XE.
GPS: 54.0420, 1.2603
Driving Abroad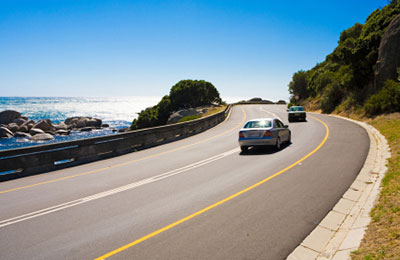 Taking Pets Abroad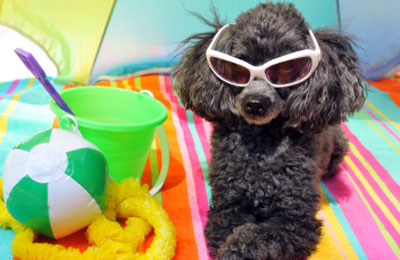 Travel Advise