Guernsey Tourist Guide
Guernsey Tourist Guide
Guernsey Tourist Information
Tourists travelling to Guernsey will find it has warm climate, plenty of history, a lively nightlife and tax-free shopping. Guernsey is, after Jersey, the largest of the Channel Islands and is actually situated closer to France than Britain. Guernsey is about 10 miles long and five miles wide and has an outstanding road network for its size. The beaches are its major draw during high season, while there are a number of interesting historic villages and towns.
St Peter Port is the capital city attracting the majority of the tourists, with outstanding shops and an exciting nightlife on offer. Those tourists who love seafood will find an outstanding number of restaurants serving delicious lobster and scallops and crab. The city centre has a theatre as well and trendy café's and traditional pubs.Several stately homes and museums can be found in St Peter Port, such as the Hauteville House, of Victor Hugo fame and the renowned Guernsey Museum and Art Gallery. The very helpful tourist information centre will be happy to provide you with all the information about Guernsey's fascinating attractions.
Other island tourist attractions are the popular bunkers of the Second World War, Neolithic burial mounds, and medieval turret castles. Additionally, the Sausmarez Manor, dating from the 12th century has attractive gardens and a delightful park.
Hotels in Guernsey
Guernsey offers an outstanding selection of hotels, mid-range guest houses and accommodation for travellers on a budget. Most of the accommodation establishments can be found in St Peter Port which is the island's capital. The island can get extremely busy during high season (summer) so it is recommended to book a hotel before you arrive. The centre of town is situated near the port and you can walk to your hotel from the terminal in just a few minutes.
Condor Ferries Terminal
White Rock, St Peter Port, GY1 2LL, Guernsey.
GPS: 49.4657, -2.5853
Driving Abroad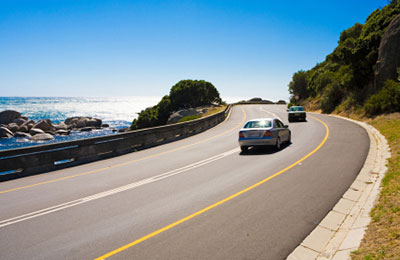 Taking Pets Abroad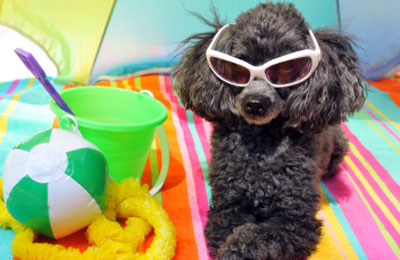 Travel Advise