Gothenburg
Gothenburg Ferry Port
At Ferryonline you can book Ferries to Gothenburg from Frederikshavn and Kiel.
Compare prices with Ferryonline for cheap ferries to Gothenburg. Check the latest sailings with our comprehensive ferry timetables and book Gothenburg ferry tickets online with immediate confirmation at the lowest prices.
Gothenburg Ferry Services
Stena Line runs services from Gothenburg to Frederikshavn, in Denmark, and Gothenburg to Kiel, in Germany.
Gothenburg Ferry Port Information
Gothenburg (Göteborg) is one of the most popular tourist areas in Scandinavia. The river Gota has always played an important part in the city's day to day life since the 12 century.
The city, (the second largest in Sweden), was granted its charter in 1621 and its location made it Sweden's gateway to the west. The Port of Gothenburg goes back as far as the 1840's, when the first berths along River Göta were built. It is situated on the west coast of Sweden within the city limits.
Reputed for its wonderful Baroque architecture from the 19th century, this young European cosmopolitan city has plenty to offer visitors. The majority of the attractions can be found either near the port, or nearby the Avenyn, which is both a verdant city avenue and a chief landmark.
Gothenburg Ferry Terminal
The cruising and passenger terminal is situated on the River Gta, across from the city centre. Passenger facilities at the ferry terminal feature a snack bar, a cafe and a comfortable passenger waiting lounge.
The terminal is accessible by wheelchair and there are also dedicated disabled toilets.
Gothenburg to Frederikshaven

up to 5 crossings per day
3hrs 15mins
Frederikshaven to Gothenburg

up to 5 crossings per day
3hrs 15mins
Gothenburg to Kiel

up to 7 crossings per week
14hrs 30mins
Kiel to Gothenburg

up to 7 crossings per week
14hrs 30mins
Stena Line Terminals
For sailings to/from Frederikshavn: Danmarksterminalen, Masthuggskajen, S-40519 Göteborg, Sweden.
For sailings to/from Kiel: Tysklandsterminalen, Majnabbe, S-40519 Göteborg, Sweden.
GPS: 57.7089, 11.9746
Driving Abroad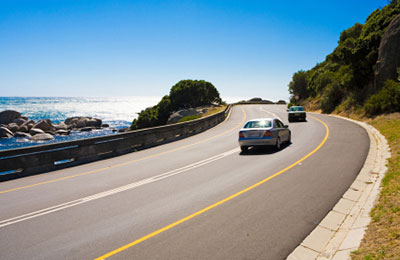 Taking Pets Abroad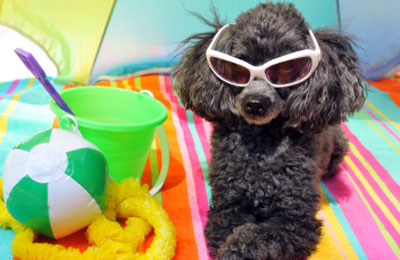 Travel Advise