Gothenburg Tourist Guide
Gothenburg Tourist Guide
Gothenburg Tourist Information
Gothenburg was originally built by Dutch immigrants and achieved city status in 621. Tourists can admire the city's Baroque architecture dating from the 19th century and youthful ambience sees it reputed as the youngest large city in Europe. It is the nation's second-largest city and Scandinavia's University City.
Gothenburg is unusual as there are no buildings over six floors high in the city. There are plenty of attractions on offer for tourists. Tourists should venture to the hilltop fortification dating from the 17th century, known as Skansen Kronan, and the city's cathedral are among the star attractions. Housed in a grand structure, you might find the Gothenburg Art Museum of interest. The facility is flanked by a concert hall and a theatre. The museum has exhibitions of some of the finest Nordic art.
Scandinavia's largest amusement park and popular tourist attraction, Liseberg is based in Gothenburg. It ranks as Sweden's most popular attraction. The Gothenburg Film Festival takes place each February and attracts huge crowds of movie enthusiasts, and is now a significant film festival in Scandinavia. Usually taking place in August, Göteborgskalaset is a city festival including foreign food stalls, lots of beer and live musical performances.
The public tram system is very good and follows routes to most parts of the city, while ferry services make frequent trips across the Göta River. An efficient bus service also serves the city.
Hotels in Gothenburg
The city has plenty of hotels on offer along with bed-and-breakfasts and guesthouse including The Elite Plaza Hotel, the Scandic Europa or the Radisson.
Stena Line Terminals
For sailings to/from Frederikshavn: Danmarksterminalen, Masthuggskajen, S-40519 Göteborg, Sweden.
For sailings to/from Kiel: Tysklandsterminalen, Majnabbe, S-40519 Göteborg, Sweden.
GPS: 57.7089, 11.9746
Driving Abroad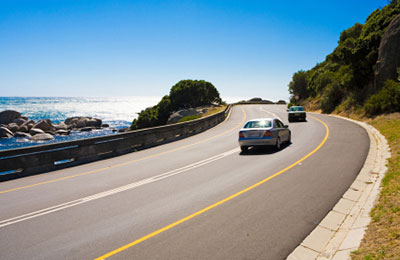 Taking Pets Abroad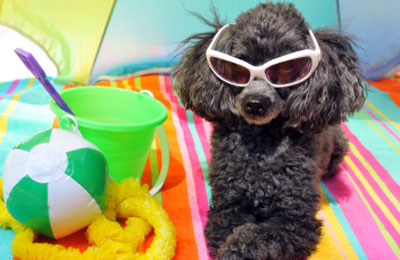 Travel Advise