Gdynia Tourist Guide
Gdynia Tourist Guide
Gdynia Tourist Information
Gdynia is a great place to visit as it has something for everyone. There is a bustling, busy harbour, long sandy beaches, interesting, albeit more modern, architecture and museums. Gdynia is a major seaport close to Gdansk and Sopot, its proximity to these major cities and the harbour, have allowed it to grow into a thriving metropolis with plenty to do during the day and an exciting nightlife.
Gdynia is within an historic shipbuilding area and this is reflected in its love for anything to do with the sea. The port, that best represents Gydnia, was constructed after WWI and completed in 1930, most of the city witnessed a boom in construction during this period but most of the buildings were destroyed after the withdrawal of German troops during WWII. There are museums dedicated to ships and an Oceanographic Museum and Aquarium. The Aquarium has hundreds of types of marine life and is a must if visiting with families.
Not far from the centre of Gdynia is Babie Doly where divers can explore the wreck of a WWII German torpedo ship, roughly 300 meters from the shore.
Stena Line Terminal
Kwiatkowskiego 60, PL-81156, Gdynia, Poland.
GPS: 54.5189, 18.5305
Driving Abroad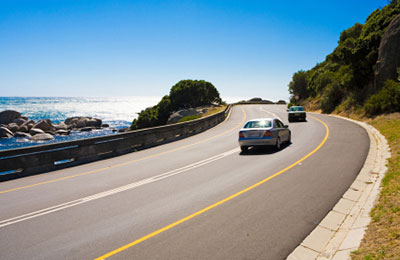 Taking Pets Abroad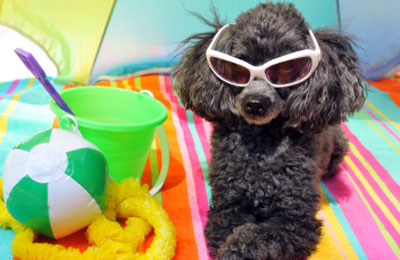 Travel Advise