Frederikshaven Tourist Guide
Frederikshavn Tourist Guide
Frederikshavn Tourist Information
The Northern Danish town of Frederikshavn is situated on the north east coast of the Jutland peninsula. Most people will recognise the name due to its importance as a port with connections to Norway and Sweden due to its proximity to the Baltic Sea; it became an important naval base from the 17th century.
The town no longer has any shipbuilding industry but is also concentrating on bringing more tourists to the area. Navy Base Frederikshavn is still home to the Navy and is the base for its training ship Denmark as well as the royal yacht Dannebrog. The last remaining military installation is the Gunpowder Tower which has been preserved.
One of the newest additions to Frederikshavn's landscape is the construction of the Palm Beach. A beach has been constructed and enhanced by almost 100 palm trees from Europe to create a beautiful tourist attraction that has become very popular with families and locals during the summer months.
The addition of beach volley ball courts, sun loungers and lifeguards makes it a great place to be when the sun shines from June to September.
Bangsbo Museum is one of the top attractions for visitors to Frederickshavn. Just two kilometres from the centre is a museum, the oldest part of the attraction is the buildings which date back to the 16th century, surrounded by forests a river valley, the manor house is surrounded by a moat. There are also stables and a 16th century barn and horse drawn carriages.
Stena Line Terminal
Færgehavnsvej, Travikhavnen, DK-9900 Frederikshavn, Denmark.
GPS: 57.4427, 10.5210
Driving Abroad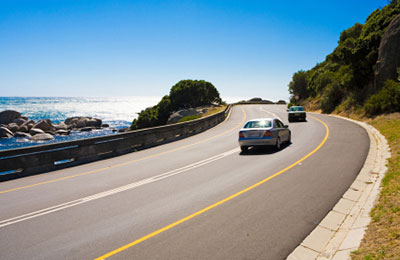 Taking Pets Abroad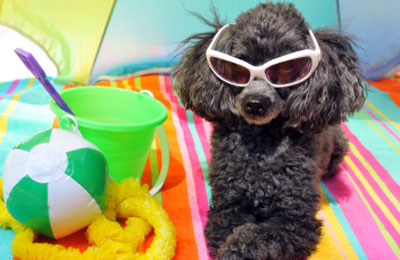 Travel Advise