Getting to Frederikshaven Ferry Port
How to Get to Frederikshavn Ferry Port
Frederikshavn Ferry Port Directions
All the information you need when taking a ferry from Frederikshavn. To make a ferry booking with Ferryonline use our booking form above, compare prices and save.
Stena Line Ferries operate from Frederikshavn ferry terminal to Oslo and Gothenburg.
Frederikshavn Ferry Port by Car
If travelling from the North take the 40 south, following the signs to Frederikshavn. If driving from the west, take the 35 east, following signs for Frederikshavn and from the south, take the E45 north, again following signs for Frederikshavn. Once in Frederikshavn, follow signs for the port.
Frederikshavn Ferry Port By Rail
The main railway station is in the centre of Frederikshavn. It is on the main Aalborg, Copenhagen line and trains to Copenhagen take 6 hours. From the train station you will need to either catch a taxi or local bus to the ferry terminal.
Frederikshavn Ferry Port By Bus
There are several local bus routes that serve Frederikshavn but there is also a national bus service from major towns such as Esbjerg, Aalborg, Brønderslev and Sindal.
Parking at Frederikshavn Ferry Terminal
There is a car park next to the ferry terminal. Parking is free, but this is an unguarded car park, so cars parked at owners risk. Look out for the sign "Langstidsparkering Stena Line".
Stena Line Terminal
Færgehavnsvej, Travikhavnen, DK-9900 Frederikshavn, Denmark.
GPS: 57.4427, 10.5210
Driving Abroad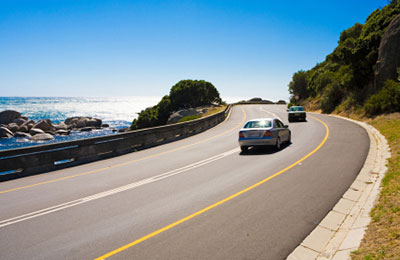 Taking Pets Abroad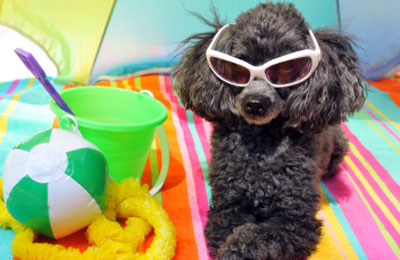 Travel Advise