Fishguard Tourist Guide
Fishguard Tourist Guide
Tourist Attractions in Fishguard
Positioned in the south of Wales in Pembrokeshire and the small town of Fishguard offers its tourists just a few tourist attractions of historical interest, however, due to its great location and easy access to the scenic Pembrokeshire countryside, the town is a pleasant spot to take a serene weekend break or a laid-back summer holiday.
Probably the town's major tourist attraction is Pembrokeshire Coast National Park. With a variety of species of animals and plants, the park is an absolute paradise for animal lovers and birdwatchers as well as for outdoor enthusiasts who simply enjoy walking amid greenery, around rugged cliffs and across rolling hills. The park's fascinating Celtic history is displayed through ancient burial chambers and a reconstructed Iron Age settlement.
More historic appeal is on offer at the Napoleonic Old Fort in Fishguard. The fort dates back to the late 18th century and the area surrounding it was once a battlefield. Attacks were led here by the 'Black Prince' when the French tried to invade the area in 1797. Also nearby is a beautiful white lighthouse, noted as one of the town's most treasured landmarks.
As a town with a large number of transient visitors, Fishguard has plenty of facilities. You could spend a relaxing lunchtime or evening at one of the town's pubs. Alternatively, you can visit one of the town's art galleries or spend time perusing some of the delightful craft shops in town.
Hotels in Fishguard
Located on the west coast of Wales, it provides limited tourist accommodation, including hotels, bed-and-breakfasts and guesthouses. A variety of holiday accommodation can be found across the town, with many conveniently situated near to the ferry port. Main street and High street are the best places look for an hotel.
Stena Line Terminal
Fishguard Harbour, Goodwick, Pembrokeshire, SA64 0BU.
GPS: 51.9939, -4.9760
Driving Abroad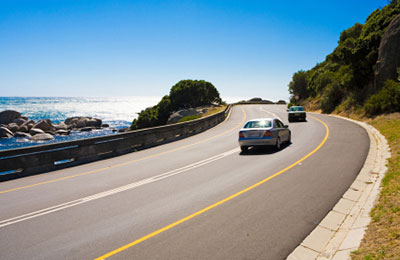 Taking Pets Abroad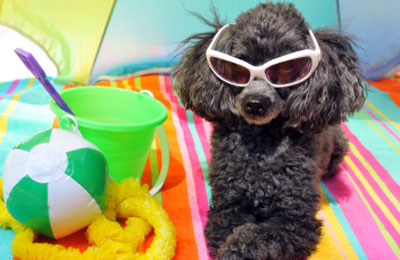 Travel Advise