Dover Tourist Guide
Dover Tourist Guide
Dover Tourist Information
Dover is England's main ferry port town and is famous for its distinctive white cliffs from where most of the world's chalk is produced. Tourists will find plenty of interesting tourist attractions including nearby Dover Castle which features a Roman Lighthouse and Norman Keep and Pencester Gardens.
Dover has a fully pedestrianised city centre with outstanding shops and restaurants, pubs, bars and cafés. Castle Street and Market Square provide excellent shopping and dining, with on High street, beyond Maison Dieu, the renowned Charlton Shopping Centre.
A holiday to Dover wouldn't be complete without visiting Dover's impressive historic buildings in the centre of town including the early 13th century Maison Dieu building. This fantastic building is Dover's Town Hall and features beautiful stained glass windows.
St Edmunds Chapel and the Old Town Gaol are close by, while the brilliant Dover Museum is situated in the town centre. The official 'hotel' for Roman soldiers was once the Roman Painted House and is definitely worth a visit, whilst tourists interested in the history of the Second World War will find many of war tunnels across the city.
Hotels in Dover
The two most reputed hotels are positioned near the Western Terminal and are the Hovertel and the Churchill. Both feature high standard guest amenities. Closer to Dover city centre are the Number One Guesthouse, East Lee Guesthouse and the Ardmore Private Hotel. Additionally, Elmo Guesthouse and the Tower House can both be found west from the city near Dover Priory railway station.
DFDS Seaways/P &O Ferries Terminal
GPS: 51.128, 1.333
Driving Abroad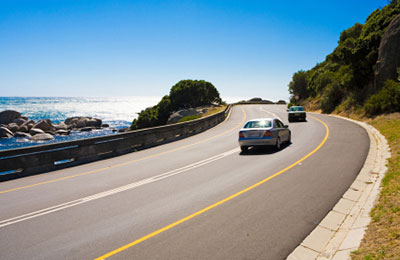 Taking Pets Abroad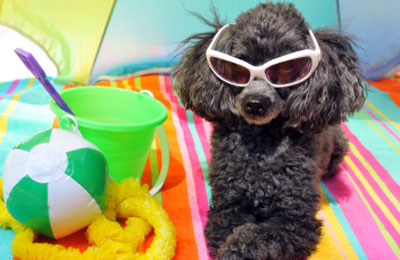 Travel Advise