Chania Tourist Guide
Chania Tourist Guide
Chania Tourist Information
Chania is the main town on the west coast of Crete and the second most populated settlement on Crete. Chania is often said to be Crete's most pleasant town, with its wonderful Venetian harbour, historical lighthouse and recently renovated historic buildings all contributing to the unique ambience.
One of the Chania most impressive sights is positioned at the harbour entrance; The 'Firka' fortress houses the Maritime Museum of Crete and offers an educational and fascinating insight into the island's significant maritime past. For museum buffs a must-see is the Archaeological Museum of Chania, which can be found inside the 16th century Church of St Francis.
One of Crete absolute star attractions can easily be accessed from Chania; the Samaria Gorge which follows a 10 mile walking path through stunning terrain and provides a scenic walk between Omalos and the lovely beach at Agia Roumeli. During summer, the gorge is usually very crowded and the heat can be unbearable, so those who wish to make the walk, are recommended to set off early and bring plenty of water along.
Tourists looking for a serene beach to unwind should travel nine miles north to Stavros, which is a small picturesque village. The beach was used as a location for Anthony Quinn's classic movie 'Zorba the Greek' and hasn't changed since. Stavros offers a small selection of traditional Greek restaurants and accommodation for those planning to stay in the village for a day or so.
The nearby surrounding area of Chania has plenty to offer tourists, with the town itself being a fascinating and charming place to explore. Take a stroll around the winding alleys of the old town section and enjoy the mixture of some of the master pieces of architectural styles. This unique mixture gives an insight in to Chania long and rich past of foreign influence. A relaxing and rewarding option is to take a seat at one of the cafés near the harbour and absorb the atmosphere of this pleasant town.
Hotels in Chania
Chania is a popular holiday destination, welcoming large crowds of tourists during the summer season. The town has sufficient facilities to cope with the yearly influx of visitors and accommodation suitable for all budgets can be found. Hotels include luxurious and budget hotels, bed-and-breakfasts, hostels and guesthouses, which can all be found in and around the town many are conveniently located near the harbour.
Anek Lines/Blue Star Ferries Terminal
Souda Port, Chania, Crete.
GPS: 35.5138, 24.0180
Driving Abroad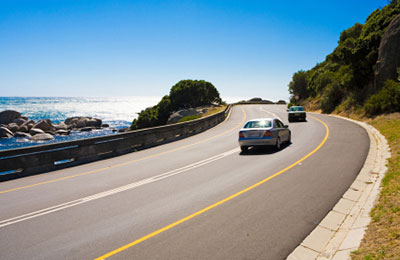 Taking Pets Abroad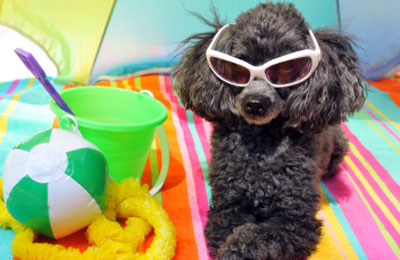 Travel Advise