Getting to Chania Ferry Port
How to Get to Chania Ferry Port
Chania Ferry Port Directions
Information, directions and ferry terminal address with GPS coordinates, in fact all you need when taking a ferry to or from Chania in Crete to mainland Greece.
Travellers by ferry disembarking at Souda can choose from several transport options for the trip to Chania. The cheapest way is to make the trip with a local bus for the short four-mile journey to Chania. Alternatively, if the bus service is not available or full, you can use a taxi which you'll find outside the terminal. Several hotels in the area also provide a pick-up service from the harbour; travellers wishing to use this service should notify their accommodation establishment in advance.
Chania Ferry Port by Car
To access the port by car, you need to drive east out of the town. The port is positioned at Souda which is four miles from Chania.
Chania port by train
There are no railway services available on the island of Crete. Alternatively you could use the public buses or taxi services.
Chania port by bus
There is a frequent bus following the route between Souda and Chania town centre. Buses depart from the town's main market and stop at the ferry terminal. Chania is linked with the rest of Crete by a comprehensive network of bus routes. To reach the bus station, you should go to the top of Halidon Street, cross the square and turn right; the bus station is positioned on the left.
Parking at Chania port
Particularly during high season, car parking at the port is limited, however in the town are several car parks providing both short-stay and long-stay car parking.
Anek Lines/Blue Star Ferries Terminal
Souda Port, Chania, Crete.
GPS: 35.5138, 24.0180
Driving Abroad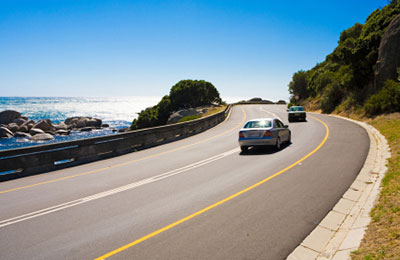 Taking Pets Abroad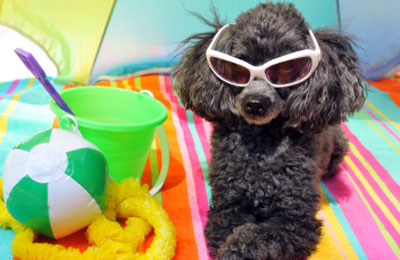 Travel Advise