Boulogne Tourist Guide
Boulogne Tourist Guide
Boulogne Tourist Information
Positioned close to the Channel Tunnel and just 120 minutes away from Paris, Boulogne is an easy place to visit when on a trip to France. it's relaxed and full of traditional French ambience. Tourists to Boulogne will find the streets of the lively and trendy town centre are filled with café's, shops and restaurants. The Place Dalton is Boulogne's colourful market, which takes place on every Wednesday and Saturday morning. The market square is overlooked by the impressing St Nicholas Church.
Nearby quaint coastal villages can all easily be explored by car and are ideal for making interesting day trips. Most return ferry trip visitors to Boulogne say that the most interesting place to visit is Nausicaa. Boulogne is France's premier fishing port and a visit to the National Sea Centre is both informative and fun. It has an underground car park and enough to keep visitors of all ages entertained including marine life such as sealions and sharks. Boulogne also has plenty of attractions of historical importance including an ancient crypt and an astonishing cathedral.
The nearest train station is Boulogne Ville found in the centre of Boulogne Sur Mer. There is a regular train service to Paris Gard du Nord and other stations such as Calais, Amiens, Le Touquet and Lille.
Boulogne town centre is just a short walk of 200 metres via a pedestrian walkway. From here you can catch the Bus TCRB offering local services, or BCD (Autobus) offering regular services between Boulogne to Calais and Dunkerque.
Hotels at Boulogne
Tourists will find Boulogne one of the most convenient places in France to visit as it's located only 30-minutes drive from Calais along the A16. Some of the well established accommodation facilities in and around Boulogne-sur-Mer include the three-star rated Hôtel du Guindal in Marquise which is located in the middle of the 'Terre des deux Caps', about 12kms/9miles from Boulogne.
DFDS Seaways Terminal
Quai Chanzy, Entrée Gare Maritime, Boulogne-sur-Mer, 62200 Boulogne, France.
GPS: 50.7252, 1.6133
Driving Abroad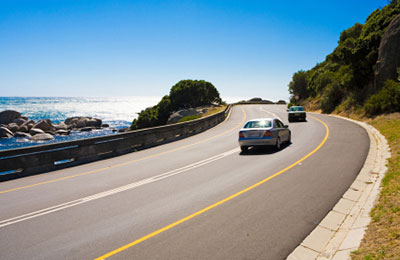 Taking Pets Abroad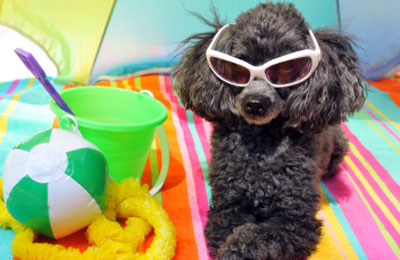 Travel Advise