Bilbao
Bilbao Ferry Port
At Ferryonline you can book Ferries to Bilbao from Portsmouth.
Compare prices with Ferryonline for cheap ferries to Bilbao, Spain. Check the latest sailings with our comprehensive ferry timetables and book Bilbao ferry tickets online with immediate confirmation at the lowest prices.
Bilbao Ferry Services
Brittany Ferries operate the Portsmouth to Bilbao ferry route. They provide sailings to Portsmouth from Bilbao twice weekly, with a crossing time of approximately 24 hours. Onboard there are 3 dining areas, 2 bars, outdoor decks 2 shops, a cinema, WiFi internet access and opportunities for make-overs and massage sessions!
Bilbao Ferry Port Information
Bilbao is Spain's biggest and busiest port, it is in the centre of the European Atlantic coast which is on the eastern side of the Bay of Biscay. Most recently the port has been extended and has doubled its initial capacity. This major ferry port can easily cater for more than 110,000 passengers. Portsmouth to Bilbao is a popular route for ferry passengers who travel on through Spain and on to other parts of Europe.
Its geographic location enables the port to link with the main international ports, especially in northern Europe. Over 200 maritime services link Bilbao with 500 ports worldwide. Bilbao Port is well placed to reach for the return ferry crossing from Bilbao to Portsmouth
Bilbao is located in Northern Spain's Basque region. Bilbao is famous for the Guggenheim Museum. Bilbao also offers a wide range of restaurants, mostly in the old quarter, offering Spanish and international cuisine.
Bilbao Ferry Terminal
The ferry terminal provides excellent amenities. There is a vast and relaxing lounge, a souvenir outlet selling local products, a selection of Spanish wines and souvenirs a coffee shop, and a newsagent. The terminal also has vending machines that are positioned throughout. Public telephones can be used in the terminal and the tourist information desk provides useful information and assistance for visitors.
Bilbao to Portsmouth

up to 4 crossings per week
23hrs 45mins
Portsmouth to Bilbao

up to 3 crossings per week
1 day 8hrs and 15mins
Brittany Ferries Terminal
Puerto de Bilbao, Muelle A3, Zierbena, 48508, Spain.
GPS: 43.3513, -3.0818
Driving Abroad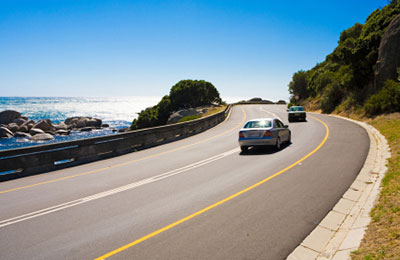 Taking Pets Abroad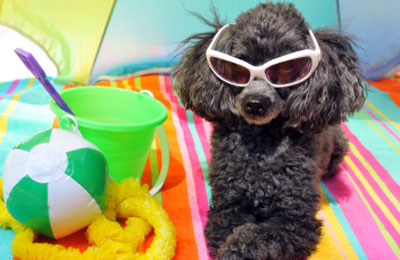 Travel Advise