Bari Tourist Guide
Bari Tourist Guide
Bar Tourist Information
Tourists to Bari will arrive in Puglia province, the city of Bari has a large beach community and vibrant nightlife. Bari's coastline is perfect for swimming and sunbathing. Tourists can also enjoy inland sports such as hiking and horseback riding. The new city features plenty nightspots and of clubs. Exploring the old town opens up the region's nine centuries of history. You will find historical architecture and the local museum providing insight in the rich past of Bari and the region.
Bari old city was constructed as a maze to confuse an invading army, providing the modern day tourist with some interesting walks. In the heart of the old town is the Basilica di San Nicola. This impressive cathedral is an excellent example of Italian masonry and features a wealth of notable relics that were plundered from the Byzantines when the Crusades took place. Also worth a mention are the Episcopal throne, the nine centuries old altar canopy and behind the altar, the precisely tiled mosaic and the Cattedrale di San Sabino dating back 900 years.
The Museo Archiologico can be found in the new city. The museum provides information and displays about the region's interesting past featuring items from the Daunic, Messapian and Peucetic people.All the information you need when taking a ferry to or from Bari, Italy. Just enter the bari zip code or gps coordinates into your sat nav.
Hotels in Bari
Bari is well served by bus services that follow routes to and from each part of the city, reaching a number of districts and make distances between them and the city. Piazza Aldo Moro, which is situated near the Central Railway Station in the centre of the city, is the terminus for the majority of the buses.
Ferry Terminal
Corso Antonio de Tullio, 70120, Bari, Italy.
GPS: 41.1171, 16.8719
Driving Abroad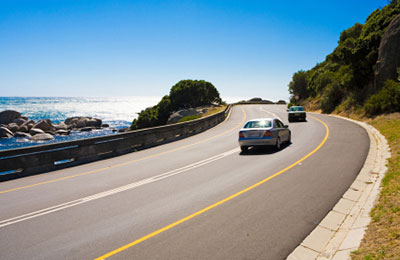 Taking Pets Abroad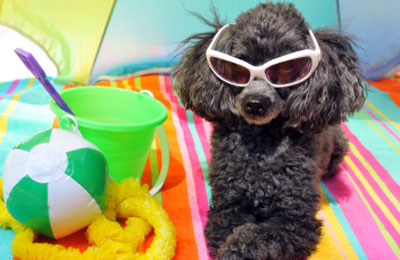 Travel Advise