Getting to Bari Ferry Port
How to Get to Bari Ferry Port
Directions to Bari Ferry Port
All the information you need when taking a ferry to or from Bari, Italy. Just enter the bari zip code or gps coordinates into your sat nav.
To make a ferry booking with ferryonline use our booking form above, compare prices and save.
Bari Ferry Port by Car
Bari port can be accessed by road via the A14 motorway for drivers approaching from Bari's northern region. On the other hand, motorists approaching from Naples can drive along the A16 motorway.
Bus and shuttles from Bari
Bari is well served by bus services that follow routes to and from each part of the city, reaching a number of districts and make distances between them and the city. Piazza Aldo Moro, which is situated near the Central Railway Station in the centre of the city, is the terminus for the majority of the buses.
Ferry Terminal
Corso Antonio de Tullio, 70120, Bari, Italy.
GPS: 41.1171, 16.8719
Driving Abroad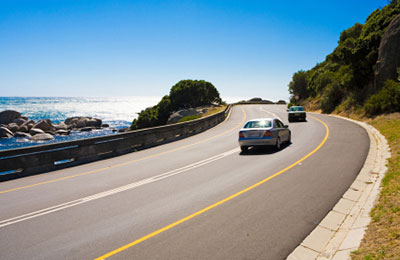 Taking Pets Abroad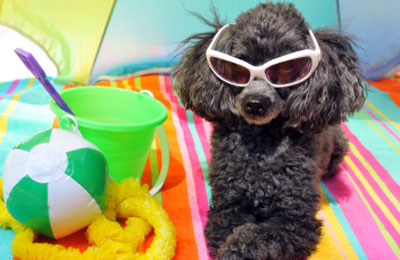 Travel Advise