Stromness Tourist Guide
Stromness Tourist Guide
Stromness Tourist Information
The old town of Stromness is situated on the coastline and is cut by a narrow, winding flagstone-paved street, a haven for tourists. Beautiful houses line this stretch of historical road with their gables looking out over the shore. In the past, each building had its own private pier from which to trade with passing boats. Today, a lot of these old jetties are still used.
Many tourists enjoy a pleasant walk along this cobblestone street, popping into one of the large number of craft shops along the way. This idyllic area has outstanding views of the harbour, and it is here where you will find several restaurants.
The Orkneys has a rich birdlife a popular tourist attraction for visitors to the Orkneys, including puffins, short-eared owls and kestrels making this area a bird-watchers paradise. Other tourists come for adventurous deep-sea diving and the opportunity to explore the Scapa Flow. At the bottom of the sea, several wreckages from WWII are waiting to be uncovered. The Pier Arts Centre is housed in a refurbished 18th century building, it is a modern and interesting art gallery. This centre displays a permanent art collection, but it is also used for itinerant exhibitions, which change during the seasons.
Tourists can find the archives of Stromness' maritime past at the fascinating Stromness Museum. Displays give a good insight into the town's ventures with the German Fleet in Scapa Flow, the Hudson's Bay Company and Arctic whaling. Other displays focus on the Orkneys' natural history including exhibits on the area's butterflies and indigenous birds.
Hotels in Stromness
Stromness is a picturesque port town with a breathtaking view of the ocean and the sandstone jetties that follow the shoreline. Hotels here take advantage of the town's old-world ambience and fabulous views. The Stromness Hotel is in the heart of the town with outstanding harbour views. The Orca Hotel can be found along Victoria street, which is Stromness' cobbled throughway. Several bed-and-breakfasts and guesthouses as well as a few inns are housed in remarkable historic buildings with rich pasts, many dating back to the 17th and 18th centuries.
Northlink Terminal
Ferry Road, KW16 3BH, Orkney Islands.
GPS: 58.9662, -3.2965
Driving Abroad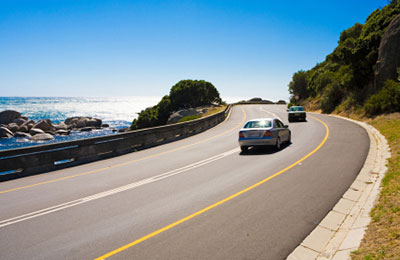 Taking Pets Abroad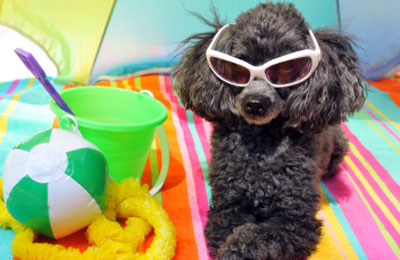 Travel Advise