Rosyth
Rosyth Ferry Port
At Ferryonline you can book Ferries to Rosyth from Zeebrugge.
Compare prices with Ferryonline for cheap ferries to Rosyth. Check the latest sailings with our comprehensive ferry timetables and book Rosyth ferry tickets online with immediate confirmation at the lowest prices.
Rosyth Ferry Services
DFDS Seaways operate ferries from Rosyth to Zeebrugge in Belgium. Please note this service is now freight only.
Rosyth Ferry Port Information
Rosyth, in the county of Fife, is a central location excellent for visiting other parts of Scotland. It is most popular with golfers for its proximity to St Andrews.
St Andrews is the home of golf and it has been played here for over 600 years. The Old Course is probably most famous golf course in the world.
Located only 8 miles from Edinburgh and 40 miles from Glasgow, Rosyth was the preferred choice of Scottish Enterprise for the development of a ferry port and it is the only Scottish port with direct links to central Europe.
Rosyth Ferry Terminal
Rosyth Port is the newest port facility in Edinburgh. Once a naval base, the facility now offers modern and new amenities. The harbour itself is situated in Scotland's wonderful county of Fife, with its coastal, idyllic fishing villages.
Facilities at the port aren't extensive, but there are some vending machines and a convenience store positioned at the ferry terminal building. Since the port's opening in the 1998, several businesses have started to operate around the port.
There are short and long stay car parking facilities at the terminal.
Ferry Terminal
Port of Rosyth, Fife, KY11 2XP, Scotland.
GPS: 56.0365, -3.4231
Driving Abroad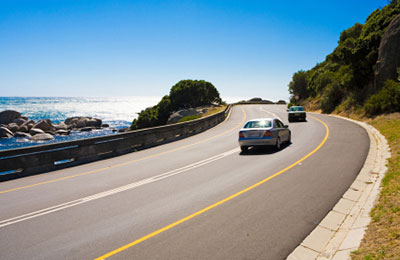 Taking Pets Abroad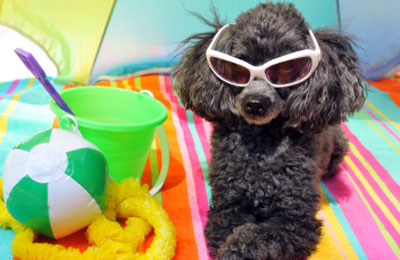 Travel Advise