Rosslare Tourist Guide
Rosslare Tourist Guide
Rosslare Tourist Information
Rosslare is a small harbour village, with a supermarket, bank, hotels, guesthouses, pubs and restaurants. It is situated in the Irish county of Wexford, on the south eastern corner or Ireland.
The ferry port in the town is well-linked by road and rail, and passenger ferry services arrive regularly from France and Great Britain.
Driving through the idyllic countryside which surrounds Rosslare is an ideal way to discover the charming towns, picturesque villages and colourful parks of Ireland.
The low-lying Hook Peninsula is located in Wexford's south western corner and is famous for its untouched landscapes and wreck diving. Perched on its tip, you can see one of the worlds' oldest functional lighthouses.
Rosslare is just 1 hour 20 minutes by car to Waterford. The city has been heavily influenced by the Vikings and there are many medieval influences. The city is littered with narrow alleyways and its architecture abounds with the many glorious Georgian houses. When in Waterford you should take in a tour of the famous Waterford Crystal Factory.
Other tourist attractions that you should try to see include the Irish National Heritage Park, with traditional Irish houses, a riverside area and wonderful woodlands. Also a visit to St Brioc's Well is a must. This well is dedicated to the memory of a 16th century saint and thousands of religious people believe that the well's water can cure diseases of the eye.
Kilkenny is a little further taking just under 2 hours by car. This major city situated in the south east has a remarkable collection of excellently preserved public buildings, streets and lanes, castles and churches. It is known as Ireland's medieval capital. Visitors will enjoy shopping as it seems to be Ireland's centre for crafts and design shops and it boasts the best selection of jewellery, woodwork, pottery and other handmade items.
Hotels in Rosslare
There are a few hotels to choose from in and nearby Rosslare. These include the three star Great Southern Hotel. The hotel provides high standards of comfort and excellent guest facilities. Slightly pricier is the four star Churchtown House, situated a stone's throw from the town. The hotel is a former 17th century Georgian guesthouse.
Stena Line Terminal
The Ferry Terminal, Rosslare Harbour, Country Wexford, Republic of Ireland.
Irish Ferries Terminal
Rosslare Harbour, Co. Wexford, Republic of Ireland.
GPS: 52.2720, -6.3892
Driving Abroad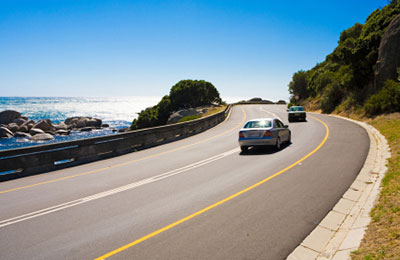 Taking Pets Abroad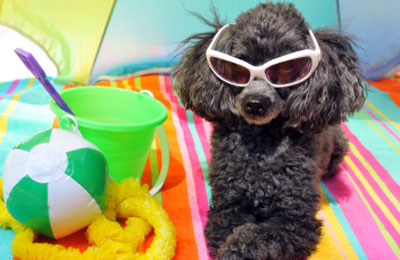 Travel Advise