Ravenna Tourist Guide
Ravenna Tourist Guide
Ravenna Tourist Information
Ravenna lies in Italy's Emilia-Romagna region and each year, about six million tourists and visitors arrive to enjoy its sites, history and atmosphere. Having once served as the seat of the Roman Empire it has many interesting tourist attractions and sites with eight of its buildings listed as UNESCO World Heritage sites.
Ravenna architecture is impressive, with styles including Venetian, Roman, Byzantine and Gothic. The city has offers opera and ballet the arts and theatre as well as a number of long beaches to relax on during the sunny days. The coast of Emilia-Romagna offers excellent outdoor sports and activities for tourists which include: jet-skiing, water skiing, sailing, windsurfing, surfing, swimming, volleyball, tennis, golf, cycling and even horseback riding.
Ravenna has a reputation as the worldwide capital of mosaics and there are many utstanding examples here such as at the Santa Eufemia Church and the Palace of Theoderic. The basilicas in Ravenna such as St Apollinare and St Vitale and its mausoleums including the Galla Placidia are also very popular tourists.
Hotels in Ravenna
The port of Ravenna town has an idyllic situation off the coast of the Adriatic Sea, making it a picturesque travel destination. There are plenty of hotels for tourists, bed and breakfasts and guesthouses positioned across the town. Hotels include Bella Romagna, Astoria, Jolly Hotel Ravenna and Hotel Diana. Ravenna is fairly big and you can find bed and breakfasts, guesthouses, inns, hostels and luxury hotels throughout the city. There is also the option to hire a holiday villa or bungalow in Ravenna or the surrounding area.
Grimaldi Lines Terminal
Via Baiona 151, 48123, Italy
Venezia Line Terminal
Via Molo Dalmazia 101, 48122, Italy
GPS: 44.4184, 12.2035
Driving Abroad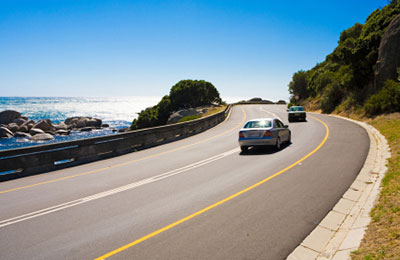 Taking Pets Abroad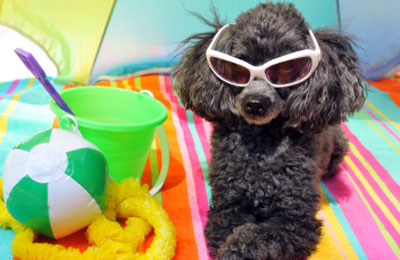 Travel Advise