Getting to Oslo Ferry Port
Getting to Oslo Ferry Port
Oslo Ferry Port Directions
All the information you will need to get to Oslo ferry terminals, by car, train or bus. To make a ferry booking with ferryonline use our booking form above, compare prices and save.
For Stena Line & DFDS ferry terminals:
From E6: If travelling from from Mosseveien or the North, follow the E6 towards "Oslo S" / Oslo Sentrum until you see a road sign with a ferry symbol and the names "København" and "Fredrikshavn". Continue in this direction until you reach a large roundabout above the E6. Keep left at the roundabout and continue to follow the road signs to the ferries.
From E18: If travelling from Drammensveien, follow the E18 towards "Oslo S" / Oslo Sentrum, past Color Line's terminal – "Hjortneskaia" then go through the tunnel - "Festningstunnellen". Keep right and exit by the ferry sign. After the tunnel, keep left and turn left at the crossroads at the end of the tunnel towards "Vippetangen".
For Color Line ferry terminal:
From E18: If travelling from Drammensveien, follow the E18 towards "Oslo S" / Oslo Sentrum. Follow this road past Sjølyst and the small boat harbour on your right. Follow the signs for Hjortneskaien, Kiel/Hirtshals.
From E6: If you are approaching from the north on the E6 follow this road through the city centre to Festningstunell, and from there follow the signs for Drammen on the E18. When you get to Oslotunnell, follow the signs for Hjortnes/Ferry to the port.
Oslo Ferry Port By Rail
Oslo Central Station is the nearest train station situated in the centre of Oslo. This station is connected to all the major stations in Norway and Denmark. You can then either walk to the ferry terminal, taking approx. 15 minutes or take a bus taking 5 minutes or a taxi from the station.
Oslo Ferry Port By Bus
The number 60 bus operates between Oslo Central / Oslo S and the ferry terminals - Vippetangen. The bus stops outside "Jernbanetorvets Apotek" – the Central Station's pharmacy, opposite to the entrance of the shopping mall "Byporten". Journey time is 5 minutes and the bus operates every 20 minutes.
Parking at Oslo Ferry Port
At the harbour (Vippetangen) there is a paid parking facility but there is limited parking space. There are two other car parks close by Palette P-hus, Fred Olsen Gate 6 and Oslo S P-hus located at the central station. These two car parks are more costly and approx 10 minutes walk back to the terminal.
Color Line Terminal
Color Line Terminalen, Hjortnes, 0250, Norway.
Stena Line Terminal
Stena Line A/S, Vippetangen, Utstikker 2, Oslo, N-0154, Norway.
DFDS Seaways Terminal
Utstikker II, Vippetangen, 0150, Norway.
GPS: 59.9139, 10.7522
Driving Abroad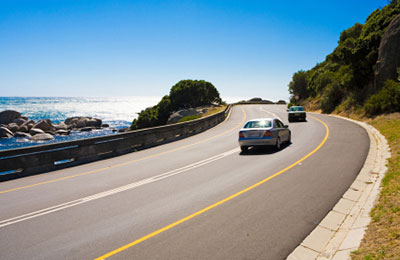 Taking Pets Abroad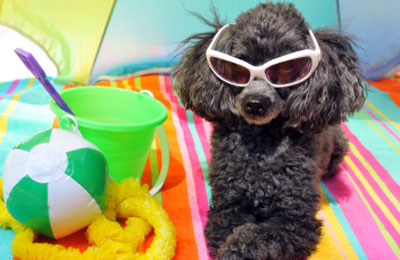 Travel Advise