Mostyn
Mostyn Ferry Port
At Ferryonline you can book Ferries to Mostyn.
Compare prices with Ferryonline for cheap ferries to Mostyn. Check the latest sailings with our comprehensive ferry timetables and book Mostyn ferry tickets online with immediate confirmation at the lowest prices.
Mostyn Ferry Services
The Mostyn ferry route to Dublin was closed down by the ferry operator P&O Irish Ferries in 2004. P&O Irish Ferries now only operating from Liverpool to Dublin.
The ferry port for the Liverpool sailings is approximately one hour's drive away from Mostyn from where better passenger facilities are available.
Mostyn Ferry Port Information
Mostyn is one of the UK's oldest ferry ports and rich in history.
The area draws thousands of tourists who flock to the area for the long natural sand beach. Mostyn docks is the last working survivor from the former string of small ports along the southern shore of the Dee Estuary.
Ferry Terminals
Coast Rd Holywell, CH8 Flintshire, Mostyn.
GPS: 53.3130, -3.2693
Driving Abroad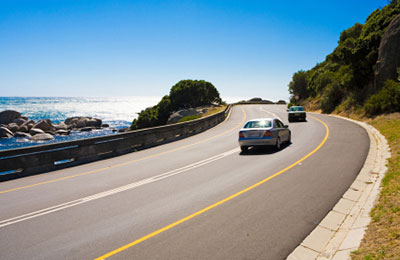 Taking Pets Abroad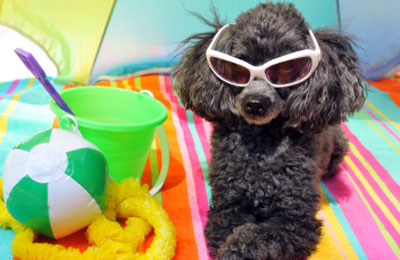 Travel Advise