Grenaa Tourist Guide
Grenaa Tourist Guide
Grenaa Tourist Information
Grenaa or Grenå is located in central Denmark 2km west of the east coast of the Djursland peninsula in the East Jutland district. Its ferry port connects Denmark with Varberg in Sweden.
If you enjoy beaches that have no shops or cafe's then Grenaa Strand, Denmark second best beach is just that with sand dunes and glorious white sand. It is in fact two beaches but separated by Polderrevet, which is a very popular fishing spot where you can find garfish and trout. You won't need to walk far to have the beach to yourself!
For many Grenaa will be a city that you pass through to explore more of Denmark but if you do intend to stay if only for a day or two we would suggest you take a look at the Grenaa church which is situated in the middle of the old town in Grenaa. Originally built in the 13th century it was rebuilt in 1650 after being destroyed by fire. It is now owned by the city and open to the public.
Guided tour of Grenaa
In high season the local tourist office offer a guided city walking tour. It is held every Tuesday, the tour is free, and starts at Grenaa Tourist Office at 2.00pm.
Stena Line Terminal
Faergevej 1, DK-8500, Denmark.
GPS: 56.4118, 10.8949
Driving Abroad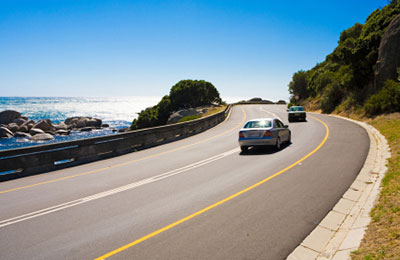 Taking Pets Abroad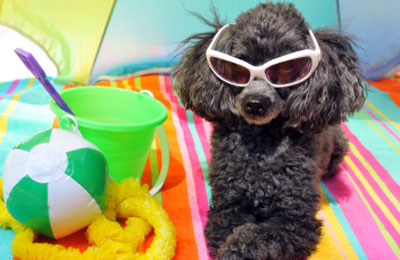 Travel Advise