Getting to Gijon Ferry Port
How to Get to Gijon Ferry Port
Gijon Ferry Port Directions
All the information you need when travelling to Gijón ferry terminal, Spain. To make a ferry booking with Ferryonline use our booking form above, compare prices and save.
Gijon Ferry Port by Car
From A66 - Gijón Ferry Port (Puerto de El Musel) is easily reached via the A66 Madrid-Asturias motorway. Gijon is situated in Asturias which is in the north of Spain.
Gijon Ferry Port By Rail
Gijon railway station is served by ALVIA trains who run trains with speeds up to 220 km/h on the Madrid - Gijón route.
Parking at Gijon Ferry Port
The port has 421 parking spaces for cars and a further 118 parking spaces for cars, caravans or motorhomes.
LD Lines Terminal
Puerto de El Musel, Muelle de La Osa, RORO Terminal, 33290, Gijón, Spain.
GPS: 43.5322, -5.6611
Driving Abroad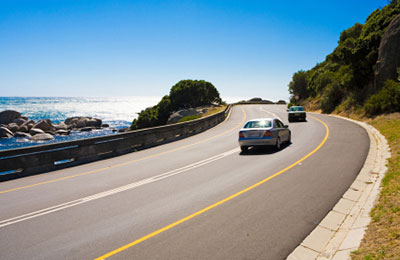 Taking Pets Abroad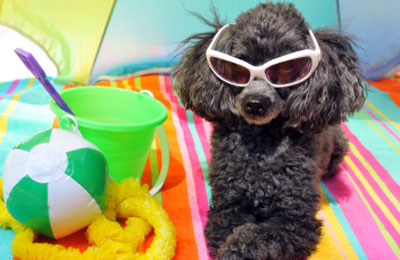 Travel Advise