Dun Laoghaire Tourist Guide
Dun Laoghaire Tourist Guide
Dun Laoghaire Tourist Information
Dun Laoghaire is not only a busy port, but the town and surrounding area has some interesting tourist attractions and sights. There are suitable shopping options in Dun Laoghaire; while the nearby cosmopolitan city of Dublin can easily be reached by car, bus and train.
Stena Line Ferries operate from Port of Dun Laoghaire ferry terminal.
Tourists will find Dun Laoghaire a pleasant and charming town that has attracted visitors for centuries. The wonderful, picturesque Dun Laoghaire harbour is the main draw, offering water sports like fishing and sailing.
The area's countryside has an extensive network of walking paths and several high quality golf courses, particularly among the lovely Wicklow Hills. Popular and pleasant walks can be taken from Dun Laoghaire to Killiney and Dalkey Hills, Dalkey Island and Village, and along Vico road.
Dun Laoghaire Tourist Attractions
A good choice of tourist attractions are available within the town of Dun Laoghaire itself. The museums offer visitors the opportunity to learn about the town's archaeological heritage.
For history buffs, the National Maritime Museum is a must-see; while the James Joyce Tower offers scenic views of the harbour and town. There's a wide range of speciality shops and tourist souvenir and craft shops where you can purchase handcrafted pottery, woodcarvings and furniture. Then there are also the many Irish pubs as well as cafés in the town.
Stena Line
The Ferry Terminal, St Michaels Wharf, Dun Laoghaire Harbour(It is about twelve kilometres south of Dublin city centre), Dun Laoghaire, County Dublin, Republic of Ireland.
GPS: 53.2944, -6.1339
Driving Abroad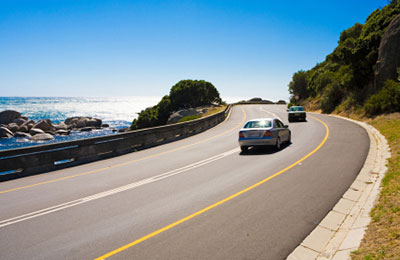 Taking Pets Abroad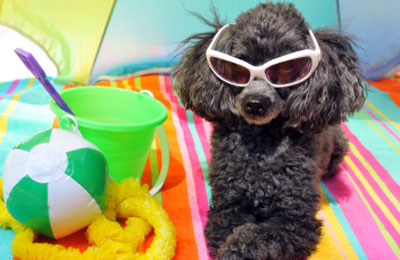 Travel Advise