Cowes
Cowes Ferry Port
At Ferryonline you can book Ferries to Cowes from Southampton.
Compare prices with Ferryonline for cheap ferries to Cowes, Isle of Wight. Check the latest sailings with our comprehensive ferry timetables and book Cowes ferry tickets online with immediate confirmation at the lowest prices.
Cowes Ferry Services
Currently, Cowes ferries to Southampton are not available to be booked through Ferryonline.co.uk, however Wightlink Ferries and Hovertravel offer alternative routes to the Isle of Wight. Please use the booking form above or refer to the alternative operators.
Cowes Ferry Port Information
A short Hi-speed ferry service operates ferry sailings across the Solent from Cowes to Southampton. Cowes on the Isle of Wight is centrally located off the south coast of England. Although it is home to a wide range of boating services and facilities for all types of craft, it is also a charming town with a lot to offer land lubbers. It has a wide choice of restaurants and pubs that make any stopover enjoyable.
West Cowes and East Cowes share the two parts of the port of Cowes. Situated either side of the River Medina, they are linked by the "floating bridge" which is a car carrying chain ferry operating throughout the day and evening. Free to foot passengers and a small charge for cars and other vehicles.
Cowes is one of the busiest areas in the country for recreational sailing and boating, and hosts a number of racing events famous with sailors around the world as well as cruising rallies every season.
The Cowes Classic which was established in 1961, brings together powerboats and their crews from around the world for five days of highly competitive racing. The major events each year bring thousands of yachts into Cowes with 10,000 or more boating visitors arriving in the town during the largest events.
Cowes Ferry Terminal
The ferry terminal is situated just a short walk from the floating bridge, which is positioned just north of the shopping area. A few essential services and facilities can just a short distance from the port including banks, several shops and eateries.
Southsea to Ryde

up to 38 crossings per week
10mins
Ryde to Southsea

up to 38 crossings per week
10mins
East Cowes Terminal
Trinity Wharf, Dover Rd, East Cowes, Isle of Wight PO32 6RA.
GPS: 50.7628, -1.3005
Driving Abroad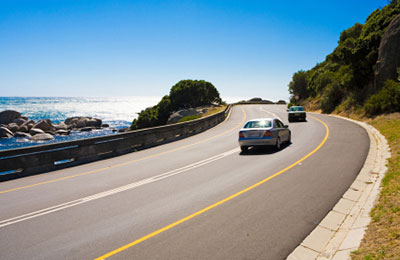 Taking Pets Abroad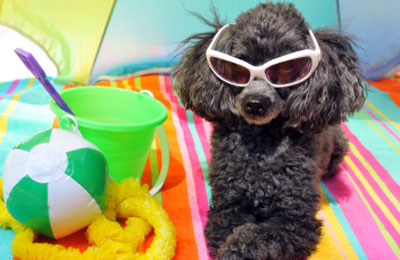 Travel Advise