Cork Tourist Guide
Cork Tourist Guide
Cork Tourist Information
Cork was recently named as one of the top 10 cities of the world to visit. Cork is a popular tourist destination with weekenders as well as those looking to enjoy a longer trip. The River Lee runs through the city with many main streets built over channels where ships would have docked during the 19th century.
The city is full of reminders of its maritime past, warehouses, and boathouses once lined the streets. Montenotte was the original merchant's district from where you can look down to the old harbour and port. The French gothic style St Finn Bare cathedral with its elaborate carvings and mosaic pavements is on the site of the 17th century monastic school.
There are many castles to visit including Blackrock Castle and just outside Cork you can find the world famous Blarney Stone at Blarney Castle, a good way to see the whole area is by taking one of the many Cork tours. As well as castles, Cork is full of museums, galleries and country houses. Cork is also a thriving modern city with plenty of great shops, restaurants and nightlife.
Hotels in Cork
Hotels in Cork range from basic bed and breakfast accommodation to luxury hotels with a Spa such as the Maryborough. The centre of Cork is home to some of the grander Cork hotels such as the Gresham Metropole and the Hotel Isaaks. Cork is the home to major hotel chains such as Best Western and Jurys Inn.
Brittany Ferries
Ringaskiddy Terminal, Ringaskiddy, County Cork, Republic of Ireland.
GPS: 51.8969, -8.4863
Driving Abroad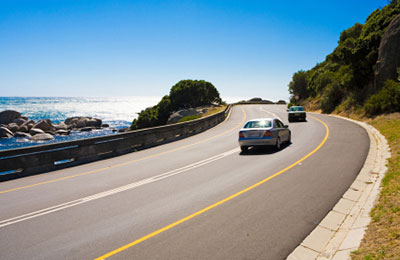 Taking Pets Abroad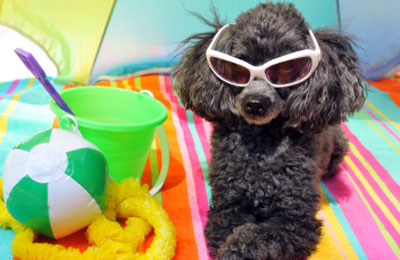 Travel Advise