Getting to Civitavecchia Ferry Port
How to Get to Civitavecchia Ferry Port
Civitavecchia Ferry Port Directions
All the information you need when taking a ferry to or from Civitavecchia in Italy to Sardinia, Corsica, Malta, Spain, Sicily and Tunisia.
Civitavecchia Ferry Port by Car
If you are travelling by car and coming from Genova, take the E80 highway which runs along the coast all the way down through Livorno and onto Civitavecchia. If coming from Rome also take the the E80 but from the west and then north along the coast to Civitavecchia.
Civitavecchia Ferry Port by Train
Civitavecchia railway station is connected to numerous domestic and European towns and cities. The port is situated on the principal Turin - Genoa - Pisa - Rome line with branches at Grosseto to Siena and Chiusi and at Pisa to Florence and Bologna. The trip by train from Rome to Civitavecchia lasts about 1 hour, 10 minutes.
Bus from Civitavecchia
Buses follow frequent routes between the Italian capital and the port of Civitavecchia. The duration of the bus trip is about one hour. Travelling by bus is the cheapest way of getting around Civitavecchia and the region.
Parking at Civitavecchia port
Both short and long term car parking options are available. The car park facilities are conveniently positioned close to the terminal.
Grandi Navi Veloci/Grimaldi Lines Terminal
Calata Principe Tommaso, I-00053 Civitavecchia, Italy.
Tirrenia Navigazione Terminal
Terminal Autostr. Mare - Calata Flavioni, 00053-Civitavecchia, Italy.
GPS: 42.0924, 11.7954
Driving Abroad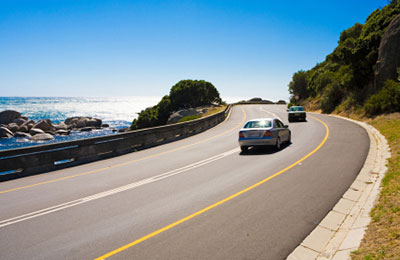 Taking Pets Abroad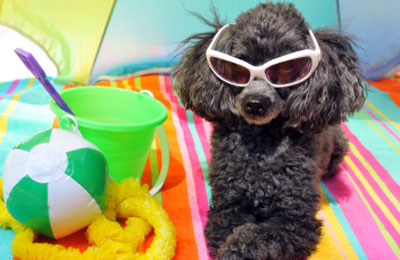 Travel Advise