Cairnryan
Cairnryan Ferry Port
At Ferryonline you can book Ferries to Cairnryan from Larne and Belfast in Northern Ireland.
Compare prices with Ferryonline for cheap ferries to Cairnryan, Northern Ireland. Check the latest sailings with our comprehensive ferry timetables and book Cairnryan ferry tickets online with immediate confirmation at the lowest prices.
Cairnryan Ferry Services
There are two ferry routes operating from Cairnryan in Scotland. P&O Irish Sea Ferries sail from Cairnryan to Larne and Stena Line Ferrries sail from their new ferry terminal in Cairnryan to Belfast.
The ferry from Cairnryan to Larne takes 1 hour with the P&O Express or you can take a more leisurely crossing with their SuperFerry taking just 1 hour 45 minutes.
Stena Line have two ferries for their route, the Superfast VII and Superfast VIII. These are the biggest ferries ever to sail between Northern Ireland and Scotland, with a crossing time of just 2 hours 15 minutes.
Cairnryan Ferry Port Information
The Port of Cairnryan is situated in the South West of Scotland on the northern edge of Loch Ryan. It lies approximately five miles to the north of Stranraer.
Cairnryan is a small town positioned on the northern edge of Loch Ryan overlooking the lake. The town has an important maritime history. During the Second World War, the town became a vital military port where the British army constructed three harbour piers. Additionally, a railway was built linking the village with nearby Stranraer.
Cairnryan Ferry Terminal
The P&O Irish Sea Ferries terminal has a Fables Snack Bar and Shop. At the Stena Line Terminal, there's a Barista Coffee House which has a selection of hot and cold snacks and sandwiches in addition to the drinks selection available.
Cairnryan to Larne

up to 7 crossings per day
2hrs
Larne to Cairnryan

up to 7 crossings per day
2hrs
Cairnryan to Belfast

up to 6 crossings per day
2hrs 15mins
Belfast to Cairnryan

up to 6 crossings per day
2hrs 22mins
P&O Irish Sea Ferries Terminal
Cairnryan, Stranraer, Wigtownshire, DG9 8RF, Scotland.
GPS: 54.9617, -5.0142
Stena Line Terminal
Loch Ryan Port, Belfast Way, Cairnryan, Dumfries and Galloway, DG9 8RG , Scotland.
GPS: 54.9838, -5.0313
Driving Abroad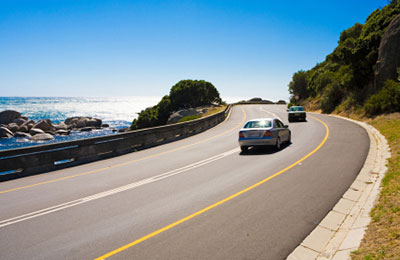 Taking Pets Abroad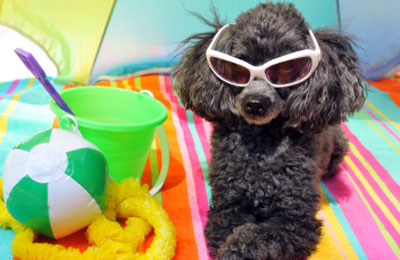 Travel Advise