Brindisi Tourist Guide
Brindisi Tourist Guide
Brindisi Tourist Information
For hundreds of years Brindisi, Italy was a vital link between the traders in the West and East. These commercial activities resulted in a unique mix of cultures in Brindisi. Tourists to Brindisi will find the streets and narrow lanes are ideal for having a pleasant stroll with, around every corner, unexpected attractions to discover. Fasano's 'Zoo Safari' is located near Brindisi and is a great family attraction.
Brindisi has several worthwhile attractions to offer ferry passengers in terms of an interesting nightlife, a cosmopolitan ambience and quaint little streets. Good cafés and lively bars are situated on the Corso Garibaldi, which is Brindisi's centre for the pulsating nightlife. For those who prefer traditional evening entertainment, should visit Brindisi's evening passeggiata.
Brindisi has many fabulous sandy beaches which can be conveniently accessed. The temperature of the water is pleasant and ideal for swimming, sailing and windsurfing.
There are numerous opportunities for making short excursions in the surrounding area of Brindisi. Explore attractions such as the plateau of Le Murge, the Salentine Peninsula, and the forests, beaches and mountains of the Gargano Promontory. Alternatively, travel to the stunning Greek Ionian Islands, just a short trip away.
Hotels in Brindisi
Brindisi's hospitality is renowned, and the city has plenty of first-class accommodation on offer. Some of the most popular and established accommodation establishments, which can be booked online, include Hotel Majestic and Hotel Minerva, both in Brindisi. Situated about 22 miles from Brindisi, in Trepuzzi, is the Hotel Mondodoro, situated ideally within walking distance from the ocean.
Grimaldi Lines Terminal
Viale Regina Margherita, 1, 72100 Brindisi , Italy.
GPS: 40.6327, 17.9418
Driving Abroad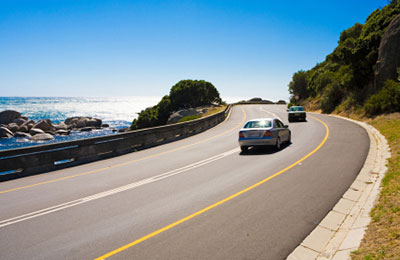 Taking Pets Abroad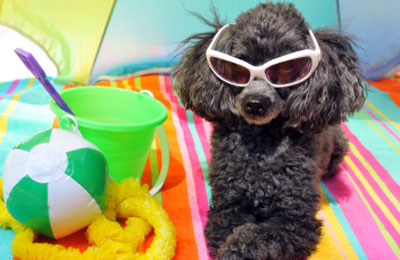 Travel Advise