Bergen
Bergen Ferry Port
At Ferryonline you can book Ferries to Bergen from Hirtshals.
Compare prices with Ferryonline for cheap ferries to Bergen. Check the latest sailings with our comprehensive ferry timetables and book Bergen ferry tickets online with immediate confirmation at the lowest prices.
Bergen Ferry Services
Fjordline provides up to 7 sailings per week from Bergen to the Port of Hirtshals in Denmark. Sailing time is 16 hours 15 minutes.
The ferry service between Bergen and Newcastle in England is now no longer operating.
Bergen Ferry Port Information
Bergen is the capital of Norway's fjord country. It is Norway's second largest city, founded in 1070. It has most recently been decreed a World Heritage City. It was also European City of Culture in 2000.
It's history and fabulous scenery attracts thousands of ferry passengers each year to Bergen Port sailing in 245 cruise ships and ferries from the UK, Iceland, Denmark and the Faroe Islands.
Set amidst seven towering mountains Bergen is full of history and has over 20 museums and art galleries. Bergen Port is a busy international shipping destination and is the gateway to Norway for most ferry passengers. During the Summer months tourists can enjoy 16 hours of sunshine each day.
International ferries arrive at Skoltegrunnskaien, the quay just beyond Bergenhus fortress, on the east side of the harbour. If you are arriving on a domestic ferry, it would line up on the opposite side of the harbour at the Strandkaiterminalen. On a daily basis the 'Hurtigruten' steamer operates the world famous and very popular round trip sea crossing from the North Cape up to the Russian border and back to Bergen. Fjordline operate ferry sailings from Bergen.
Bergen is, after Oslo, the largest city in Norway. It is beautifully situated on a mountainous peninsula which juts out into a jaw-dropping fjord. Bergen has a strong past as a vital maritime port, while the city's little wooden houses and narrow cobblestone give the place a unique atmosphere. The port is linked to several European destinations including ports in Iceland, Denmark, England, and the Faroe Islands.
Bergen Ferry Terminal
Amenities at the terminal aren't comprehensive. However, the terminal provides basic services which feature vending machines, shops and a café. Physically disabled passengers will notice easy accessibility. Travellers requiring special assistance are recommended to notify the ferry company or port authorities before their arrival at the port.
Bergen to Hirtshals

up to 7 crossings per week
18hrs 30mins
Hirtshals to Bergen

up to 7 crossings per week
16hrs 30mins
Ferry Terminal
Nøstegaten 30, 5010 Bergen,Hurtigruteterminalen, Norway.
GPS: 60.3913, 5.3221
Driving Abroad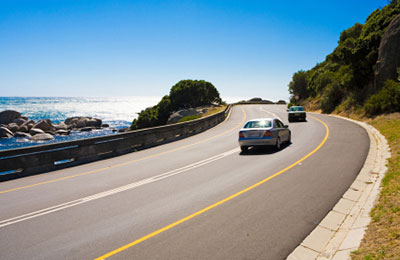 Taking Pets Abroad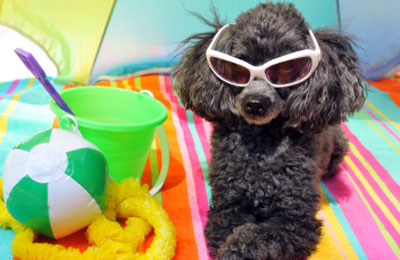 Travel Advise