Wightlink
Information about Wightlink
Wightlink have been offering ferry crossings from mainland England to the Isle of White for over 160 years.
Wightlink operate routes from Portsmouth to Fishbourne and Ryde from Lymington to Yarmouth. You can take the high speed catamaran from Portsmouth Harbour and Ryde Pier.
Wightlink had embarked on an ambitious programme to replace their 30 year old ferries with more environmentally friendly ships and 2009 saw the arrival of the vessel "Wight Sky" it is the second of three new ships operating on the Lymington - Yarmouth route, the other two ships were commissioned in 2008, it has the capacity to take 65 cars and 360 passengers.
Passengers now enjoy modern and comfortable lounges, cafe/bar facilities large outside deck space and a lift from the car decks to the passenger lounge. The routes are operated round the clock 365 days a year with 230 sailings each day. The total average crossing time for Portsmouth to Fishbourne is 40 minutes.
For foot passengers on the Portsmouth to Ryde FastCat catamaran it takes only 18 minutes, just giving you enough time to enjoy your drink and snacks bought at the terminal. Lymington to Yarmouth on a car ferry will take 30 minutes.
The frequent round the clock sailings make it a good choice for freight drivers who appreciate the spacious terminals, capacity for abnormal loads, scheduled dangerous goods sailings and the benefit of a Drop Trailer service.
Fishbourne to Portsmouth

up to 26 crossings per day
45mins
Portsmouth to Fishbourne

up to 26 crossings per day
45mins
Lymington to Yarmouth

up to 16 crossings per day
40mins
Yarmouth to Lymington

up to 16 crossings per day
40mins
Portsmouth Harbour to Ryde

up to 24 crossings per day
22mins
Ryde to Portsmouth Harbour

up to 24 crossings per day
22mins
Driving Abroad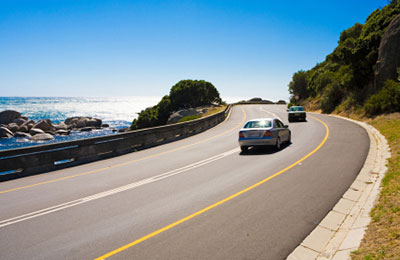 Taking Pets Abroad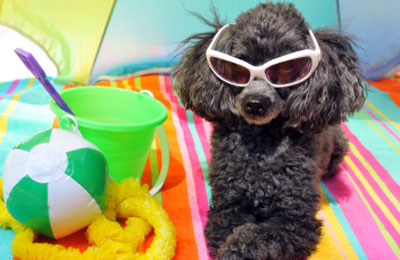 Travel Advise