Viking Line
Information about Viking Line
Viking Line Ferry's has a well deserved reputation for providing excellent ferry travel since it was established in 1959.
Viking Line has developed a great reputation for offering an excellent onboard experience. A trip on a Viking Ferry will entail more than just a sea crossing! The ships have onboard entertainment and offers a dining experience that includes their sumptuous "eat what you like" buffet offering a wonderful choice of cuisine which includes not only European but Finish food also.
The summer of 2008 saw an increase of almost 20% in the number of passengers. Viking offer a very popular night time sailing option from for those travelling on to in the morning with departures starting at 8am. Its ferry fleet offers air conditioned cabins, indoor swimming pools, sauna and Jacuzzi.
Helsinki to Mariehamn

up to 7 crossings per week
10hrs 55mins
Mariehamn to Helsinki

up to 7 crossings per week
10hrs 25mins
Kapellskar to Mariehamn

up to 2 crossings per day
2hrs 20mins
Mariehamn to Kapellskar

up to 2 crossings per day
2hrs 15mins
Stockholm to Mariehamn

up to 2 crossings per day
5hrs 25mins
Mariehamn to Stockholm

up to 2 crossings per day
5hrs 30mins
Turku to Mariehamn

up to 7 crossings per week
5hrs 25mins
Mariehamn to Turku

up to 7 crossings per week
5hrs 25mins
Stockholm to Helsinki

up to 7 crossings per week
16hrs 40mins
Helsinki to Stockholm

up to 7 crossings per week
17hrs 30mins
Helsinki to Tallinn

up to 2 crossings per day
2hrs 29mins
Tallinn to Helsinki

up to 2 crossings per day
2hrs 30mins
Stockholm to Langnas

up to 7 crossings per week
6hrs 15mins
Langnas to Stockholm

up to 7 crossings per week
6hrs 20mins
Stockholm to Turku

up to 2 crossings per day
10hrs 35mins
Turku to Stockholm

up to 2 crossings per day
10hrs 35mins
Langnas to Turku

up to 7 crossings per week
4hrs 15mins
Turku to Langnas

up to 7 crossings per week
4hrs 10mins
Viking Line Ferry Port Map
Driving Abroad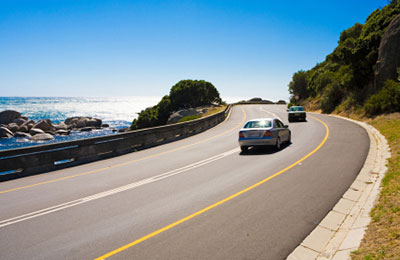 Taking Pets Abroad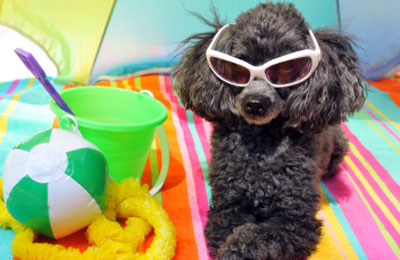 Travel Advise