Northlink Ferries
Information about Northlink Ferries
With Northlink Ferries you can choose from up to three sailings each day from Scrabster to Stromness in Orkney and nightly sailings from Aberdeen to Lerwick in Shetland - with four of these sailings going via Orkney's capital, Kirkwall.
The fleet contains two 125 metre drive-through passenger/ro-ro sister ships which operate out of Aberdeen and the Pentland Firth vessel which is slightly smaller.
Each of their three vessels has the capacity to carry 600 passengers plus cars and freight. On their ferries Northlink offer mini cruises with a la carte and self service restaurants offering a wide range of menus. Each of the three Northlink Ferry provides spacious lounge areas, bars, children's play areas and comfortable en-suite cabins and a modern cinema on longer routes.
Aberdeen to Kirkwall

up to 4 crossings per week
6hrs
Kirkwall to Aberdeen

up to 3 crossings per week
7hrs 15mins
Aberdeen to Lerwick

up to 7 crossings per week
12hrs 30mins
Lerwick to Aberdeen

up to 7 crossings per weel
13hrs 30mins
Kirkwall to Lerwick

up to 4 crossings per week
7hrs 45mins
Lerwick to Kirkwall

up to 3 crossings per week
5hrs 30mins
Scrabster to Stromness

up to 3 crossings per day
1hr 30mins
Stromness to Scrabster

up to 3 crossings per day
1hr 30mins
Northlink Ferries Port Map
Driving Abroad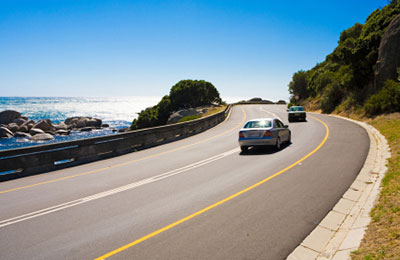 Taking Pets Abroad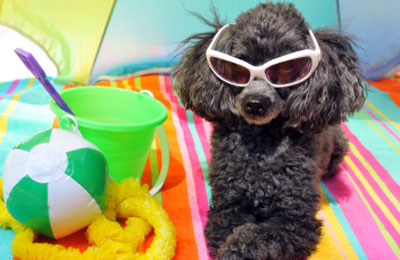 Travel Advise