MyFerryLink
Information about MyFerryLink
MyFerryLink commenced sailings between Dover and Calais in August 2012. They are currently operating with two ships, the Rodin and Berlioz both previously owned by SeaFrance.
MyFerryLink Ferries offer 16 crossings a day on the Dover-Calais route and these can all be booked with us at Ferryonline.
We compare all ferries to Calais from Dover with MyFerryLink, P&O Ferries and DFDS Seaways or the Eurotunnel from Folkestone.
When traveling onboard a MyFerryLink ferry you can be sure of a smooth crossing and the Staff onboard, (many previously from SeaFrance), will give you all the care and attention you require for a pleasant journey to France.
Please note that MyFerryLink is no longer operating the Dover to Calais route.
MyFerryLink Ferry Port Map
Driving Abroad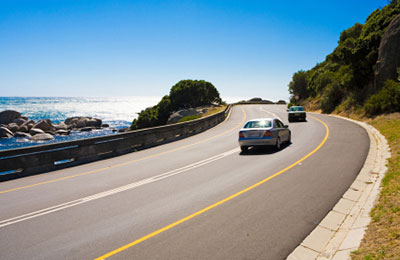 Taking Pets Abroad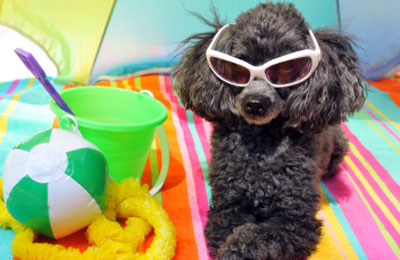 Travel Advise