Minoan Lines
Information about Minoan Lines
Minoan Lines Ferry is a leading Greek company that has been steadily expanding over the last 30 years.
The company has an ultra modern fleet travelling to 15 destinations throughout Greece - Piraeus, Thessaloniki, Patras, Igoumenitsa, Heraklion, Santorini, Paros, Naxos, Tinos, Syros, Myconos, Skiathos and Venice, Ancona.
Guided by its customer-oriented philosophy, continuous upgrading of quality and range of services, Minoan Lines Ferry captured the highest rankings in customer satisfaction since the very first steps of its foundation.
Trieste to Igoumenitsa

up to 2 crossings per week
1day 1hr 30mins
Igoumenitsa to Trieste

up to 2 crossings per week
23hrs 30mins
Trieste to Patras

up to 2 crossings per day
1day 7hrs 30mins
Patras to Trieste

up to 2 crossings per day
1day 5hrs 30mins
Ancona to Igoumenitsa

up to 6 crossings per day
16hrs
Igoumenitsa to Ancona

up to 6 crossings per day
15hrs 30mins
Ancona to Patras

up to 6 crossings per week
22hrs
Patras to Ancona

up to 6 crossings per week
21hrs 30mins
Heraklion to Piraeus

up to 7 crossings per week
8hrs 30mins
Piraeus to Heraklion

up to 7 crossings per week
9hrs
Minoan Lines Ferry Port Map
Driving Abroad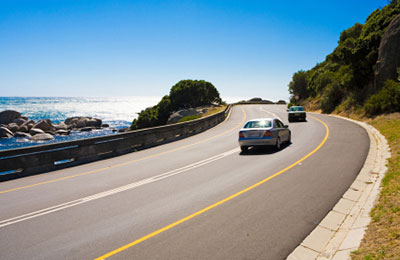 Taking Pets Abroad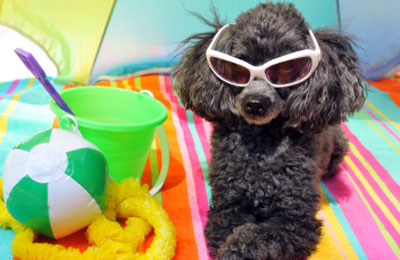 Travel Advise