Fjordline
Information about Fjordline
Fjordline Ferries was founded in 1993 and handles 15% of all passenger ferry traffic between Norway and Denmark. It operates a modern fleet which includes the passenger vessel "MS Bergensfjord" and the fast ferry "Fjord Line Express".
Fjord Line Express sails between Kristiansand and Hirtshals in the summer between April and September. There are up to three crossings daily between Hirtshals in Denmark to Kristiansand in Norway taking just 2 hours and 15 minutes.
MS Bergensfjord sails between Hirtshals, Stavanger (Risavika) and Bergen up to four times a week. This is a conventional ferry providing both passenger and freight services. To enhance your journey this vessel includes restaurants, lounges and comfortable cabins.
2012 will see Fjordline take delivery of two new ferries. The new cruise ships have a dead weight of 4,000 tons, length of 170 metres with a capacity of 300 cabins in each.
Hirtshals to Bergen

up to 7 crossings per week
16hrs 30mins
Bergen to Hirtshals

up to 7 crossings per week
18hrs 30mins
Hirtshals to Kristiansand

up to 3 crossings per day
2hrs 15mins
Kristiansand to Hirtshals

up to 3 crossings per day
2hrs 15mins
Hirtshals to Stavanger

up to 7 crossings per week
10hrs 30mins
Stavanger to Hirtshals

up to 7 crossings per week
12hrs
Hirtshals to Langesund

up to 7 crossings per week
4hrs 30mins
Langesund to Hirtshals

up to 7 crossings per week
4hrs 30mins
Stromstad to Sandefjord

up to 2 crossings per day
2hrs 30mins
Sandefjord to Stromstad

up to 2 crossings per day
2hrs 30mins
Driving Abroad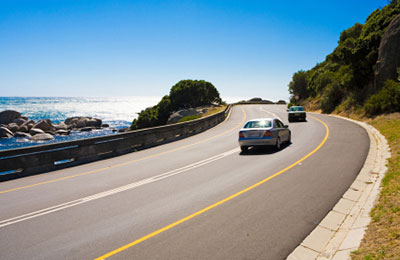 Taking Pets Abroad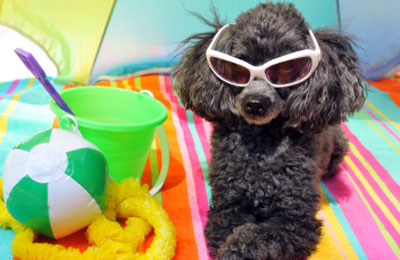 Travel Advise