DFDS Dover-Calais
Information about DFDS Dover-Calais
DFDS has been in operation since 1866 providing passenger ferry services for more than 140 years and is the oldest shipping company in Denmark.
It has a leading market position in Northern Europe within overnight passenger shipping with a fleet considered to be one of the largest in northern Europe.
This operation is a joint venture between LD Lines and DFDS. Two of the best loved and well known cross channel ferry companies. These two companies are well known for their high standards and the comfort of their ferry crossings. No doubt, they will continue to offer ferries services of the highest possible standards.
Dover to Calais

up to 15 crossings per day
1hr 30mins
Calais to Dover

up to 15 crossings per day
1hr 30mins
Dover to Dunkerque

up to 12 crossings per day
2hrs
Dunkerque to Dover

up to 12 crossings per day
2hrs
Driving Abroad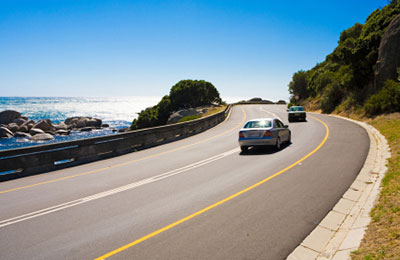 Taking Pets Abroad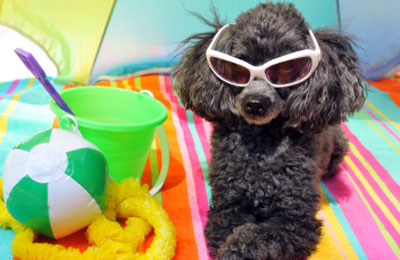 Travel Advise