CTN Ferries
Information about CTN Ferries
CTN was founded in 1959 to operate links between the ports in Tunisia and other Mediterranean ports and subsequently further afield in to Germany and the Benelux countries, Italy and Spain.
The company transports passengers via ferries to and from Tunis-Marseille-Genoa. The company has expanded and has more recently decided to abandon its old vessels for more eco-friendly cruise ships.
It currently operates a revamped Mediterranean fleet with two large roll on ships with a total capacity of 18000 tons.
The Ulysse and Salambo and the newer car ferry Carthage which has the facility to ferry over 2000 passengers and 660 cars. The onboard facilities include comfortable bars, restaurants, swimming pool and children's entertainment areas.
Tunis to Genoa

up to 2 crossings per week
23hrs
Genoa to Tunis

up to 2 crossings per week
23hrs
Marseille to Tunis

up to 3 crossings per week
22hrs
Tunis to Marseille

up to 2 crossings per week
23hrs
Driving Abroad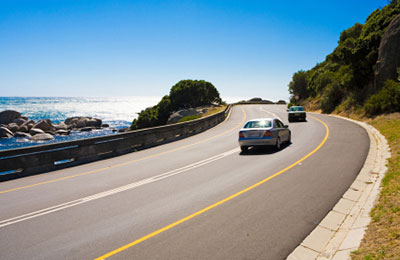 Taking Pets Abroad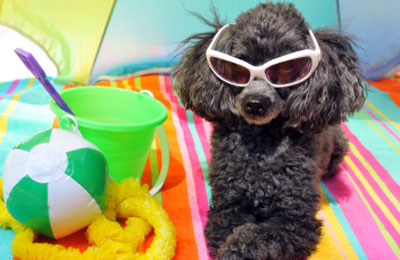 Travel Advise