Corsica Linea
Information about Corsica Linea
Corsica Linea operates between France, Corsica, Sardinia, Algeria and Tunisia.
They have 11 ships (5 cruise ferries, 4 passenger and cargo ships and 2 high speed crafts) all of which sail under the French flag.
Sailings take place throughout the year, in fact over 3,500 crossings per annum and to enjoy the crossing in style their vessels have restaurants, a disco, lounge bars, a shop, games area, solarium, swimming pool and jacuzzi, among other things on board.
Plus during the summer there is a programme of free entertainment for your children guaranteed to thrill the whole family.
Ajaccio to Marseille

up to 4 crossings per week
12hrs 30mins
Marseille to Ajaccio

up to 3 crossings per week
12hrs
Alger to Marseille

up to 2 crossings per week
21hrs
Marseille to Alger

up to 2 crossings per weel
1day
Bastia to Marseille

up to 4 crossings per week
12hrs 30mins
Marseille to Bastia

up to 3 crossings per week
13hrs
Ile Rousse to Marseille

up to 4 crossings per week
12hrs 30mins
Marseille to Ile Rousse

up to 3 crossings per week
12hrs
Porto Vecchio to Marseille

up to 3 crossings per week
14hrs
Marseille to Porto Vecchio

up to 3 crossings per week
14hrs
Propriano to Marseille

up to 2 crossings per week
12hrs 30mins
Marseille to Propriano

up to 2 crossings per week
13hrs
Tunis to Marseille

infrequent crossings
22hrs 30mins
Marseille to Tunis

infrequent crossings
22hrs
Driving Abroad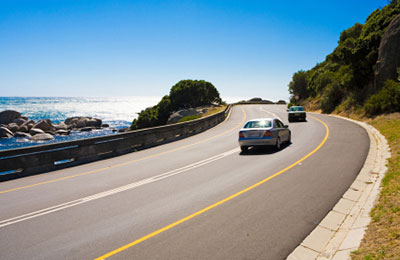 Taking Pets Abroad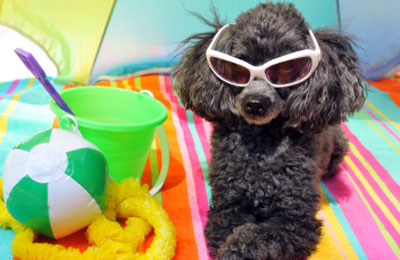 Travel Advise